Uptown bars stay afloat by adjusting to COVID-19 restrictions
Bars in Uptown Oxford reduced capacity and are requiring customers to be seated to operate under the COVID-19 guidelines. 
Places such as Brick Street Bar and Grill and CJ's Bar work to stay alive during the pandemic despite the strict COVID-19 guidelines enforced by the city of Oxford and the state of Ohio. Management at both bars say the businesses have suffered financially as capacity rules and other COVID guidelines have required them to change their operations.
CJ's, 14 W. Park Place, has abided by the state guidelines. The bar requires masks, tables to be at least six feet apart  and a maximum of 10 patrons per table.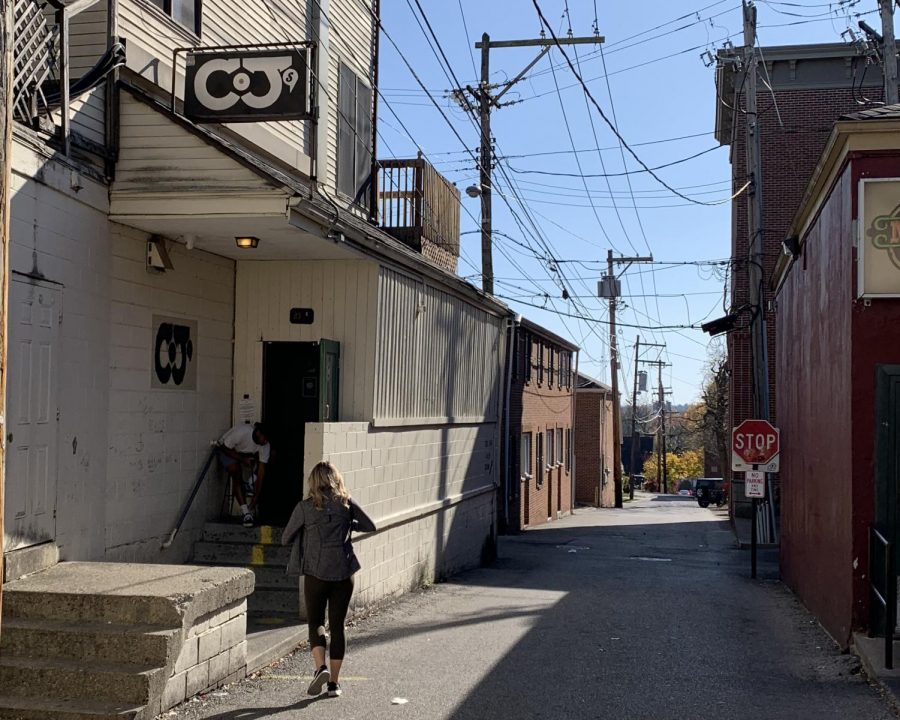 "It is hard sometimes to get patrons to follow the guidelines," said CJ's bouncer and Miami student David Pannell. "Drunk college kids don't want to be wearing masks, constantly sitting down, only having 10 people to a table, and they don't want to be forced to enter and leave through specific doors." 
At Brick Street, 36 E. High St., employees get their temperatures checked before every shift and sign a form saying that they have not had COVID symptoms or been exposed to COVID, according to a spokesman for the management. 
While COVID has brought many negative consequences, "One positive thing is that it has helped in keeping students under the age of 21 from trying to enter the bar, due to lower capacity," said Pannell. With fewer people in the bar, it is harder to sneak through with a fake ID.
COVID-19 has caused businesses in Oxford to lose money. Brick and CJS lost money due to the low capacities and lack of rentals. "COVID has negatively affected CJS with lower sales than normal due to less capacity, earlier closing times, and changes in the rental situation," said Pannell. 
Pannell expressed hope that the upcoming semester and the 2021 school year will require less strict COVID guidelines, but, "for now, the future is so unclear all we can do is remain positive and hope for the best."