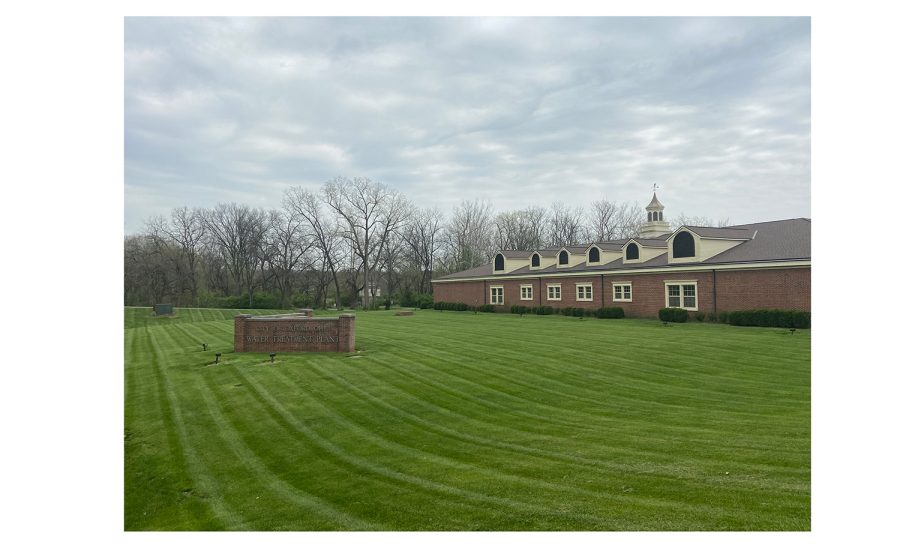 Many streams surround Oxford, which can be impacted by pollutants like fertilizer from agricultural runoff and trash. However, Ohio's Environmental Protection Agency (EPA) finds stream conditions in Oxford to be relatively good.  Oxford...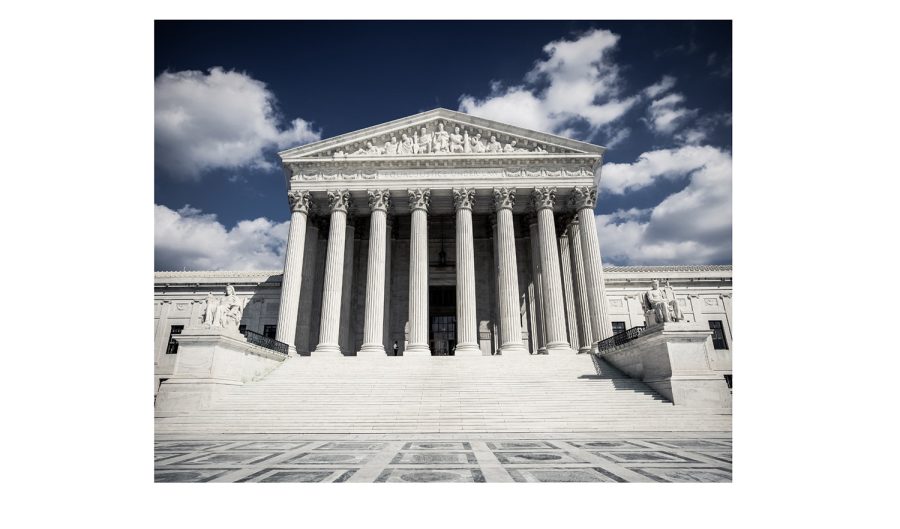 A draft of the Supreme Court decision in the case of Dobbs v. Jackson Mississippi Health Organization was leaked that suggests the court will give the ability to pass abortions restrictions in all stages of pregnancy back to the states last...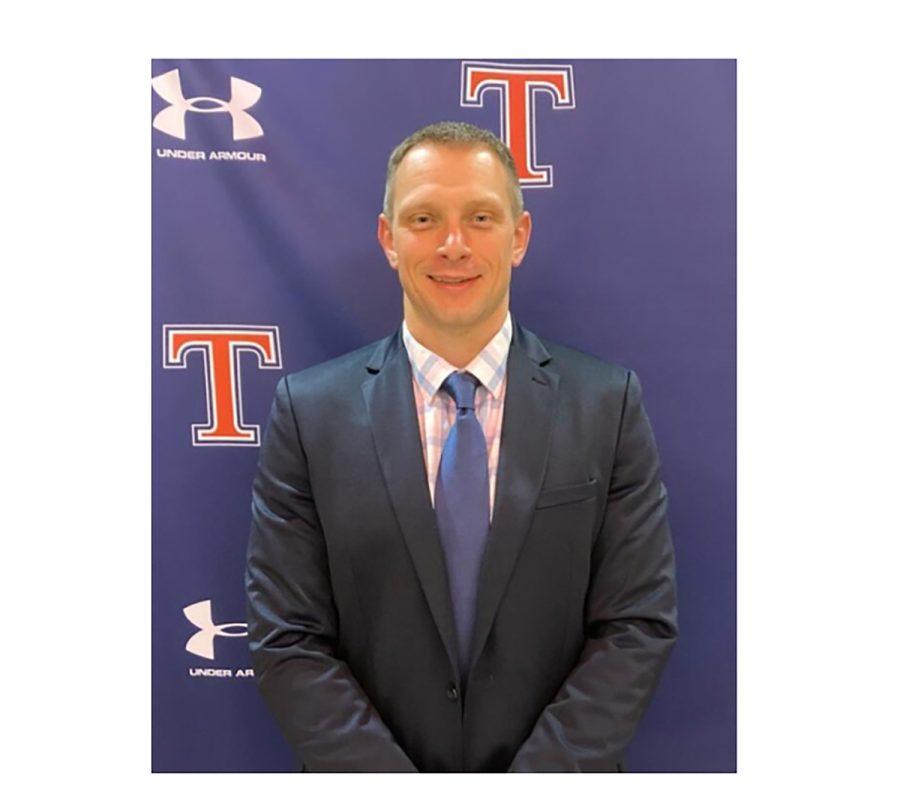 This year's graduation will be the last time Talawanda High School honors its first and second ranked students as valedictorian and salutatorian. Class ranks will no longer be listed on students' transcripts.  Scott...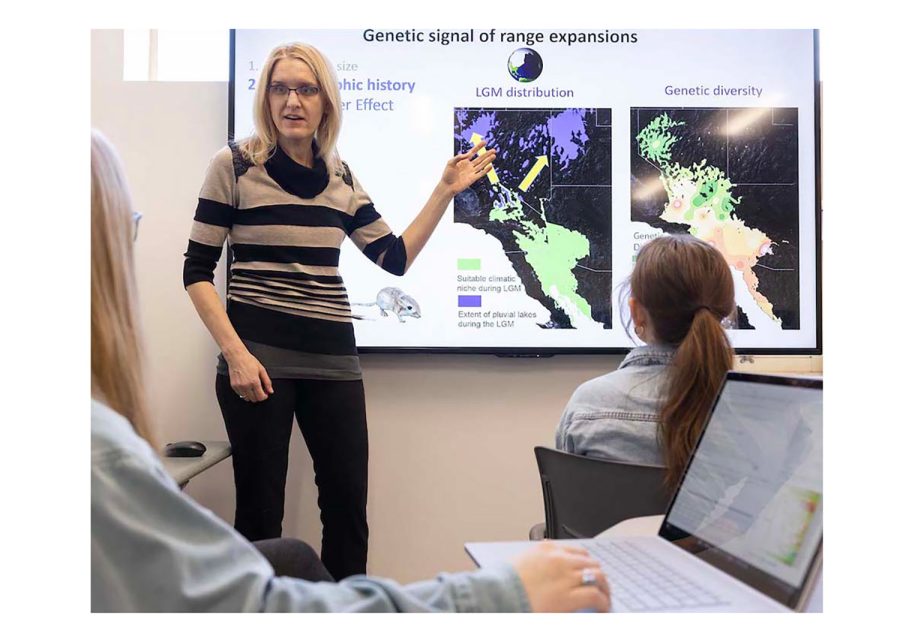 Miami professor Tereza Jezkova recently received an $822,391 grant to study what the lowly grasshopper can tell us about species diversity, conservation, and even human health. Jezkova, an assistant...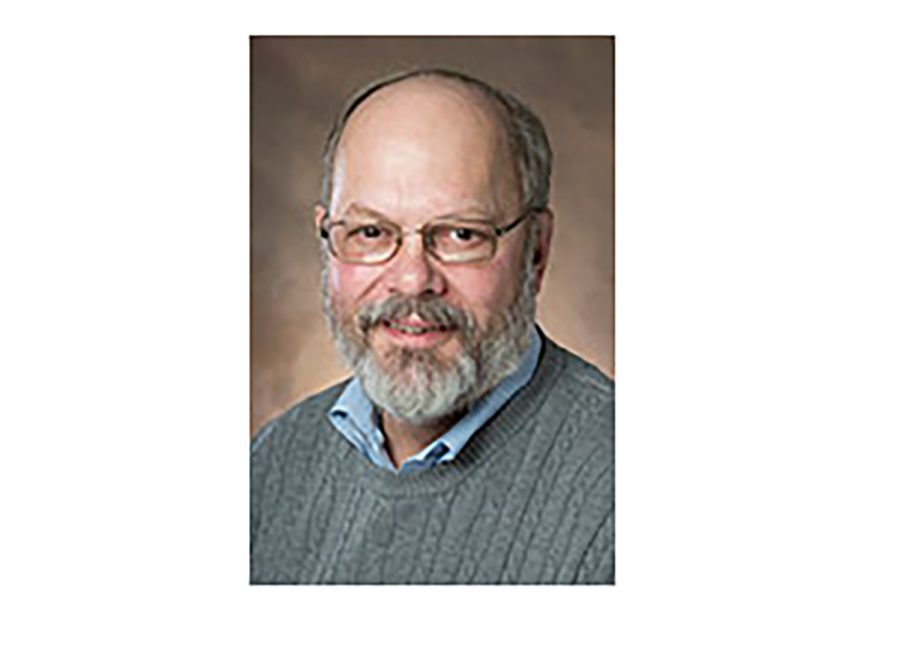 By
David Wells
, editor of the Oxford Observer •
May 13, 2022
If you read last week's Oxford Observer, you know that what you are reading now is the last edition of this four-year-old experiment that I...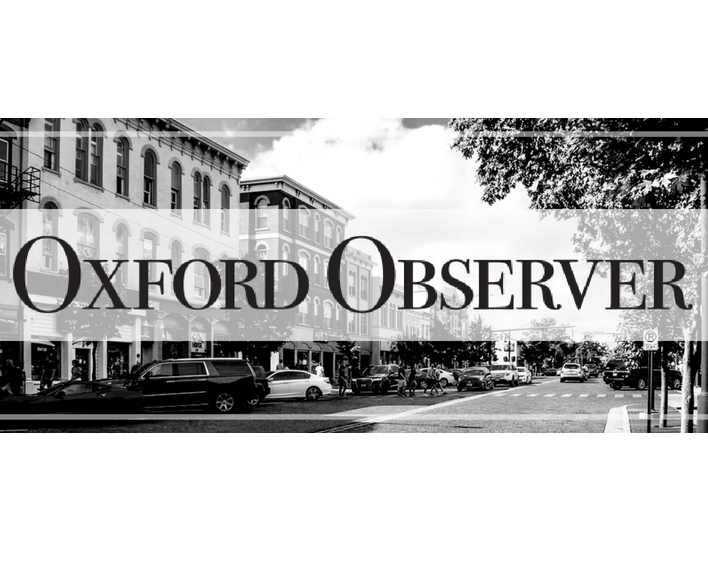 Journalism is important stitching in the fabric of a free society.  The nation's founders realized that the country needed a free press...
Historic Oxford buildings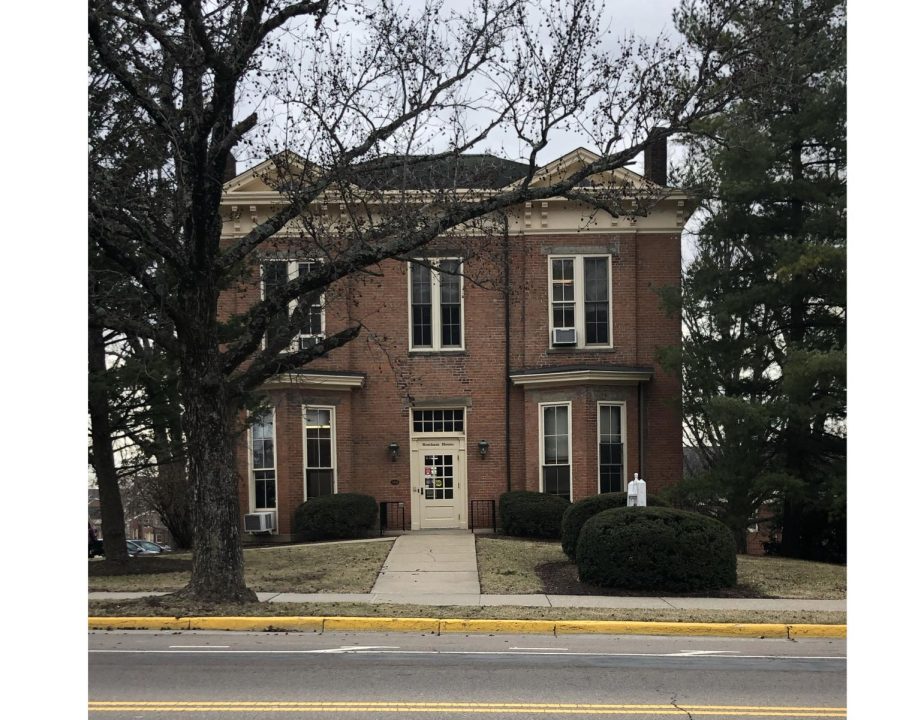 The Stanton-Bonham House at the corner of Spring and Oak Streets is a landmark structure that has provided homes for Miami University president, pioneering thoughts on the rights of women, and the study of the Myaamia tribe, language and culture. The Italianate-style brick...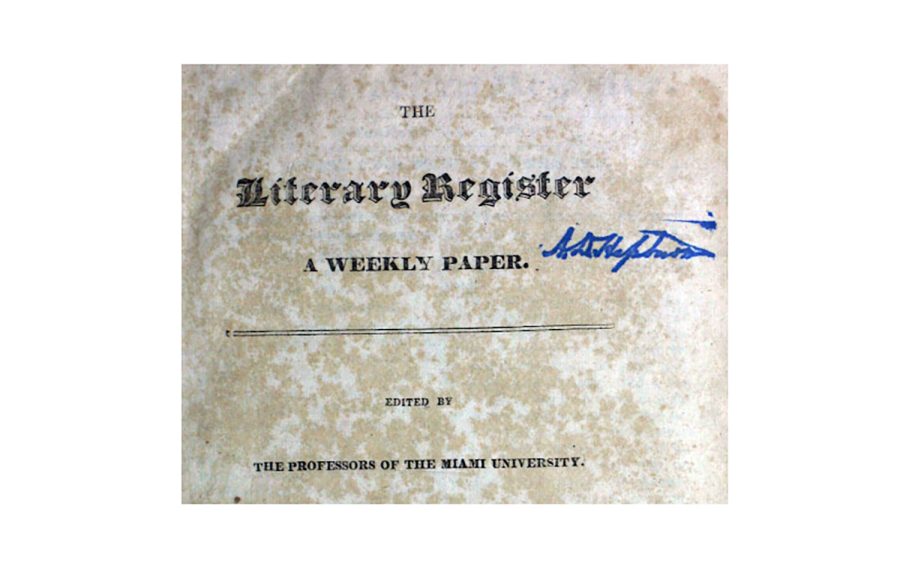 The recent spring editions of Miami University's student-run literary magazines -- "Happy Captive Magazine"...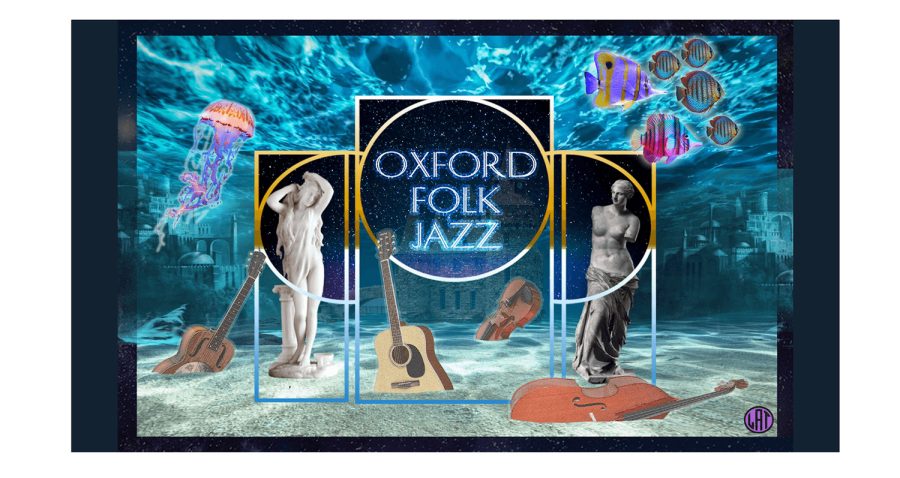 The following is a compilation of some of the many arts and entertainment events going on in the Oxford area...