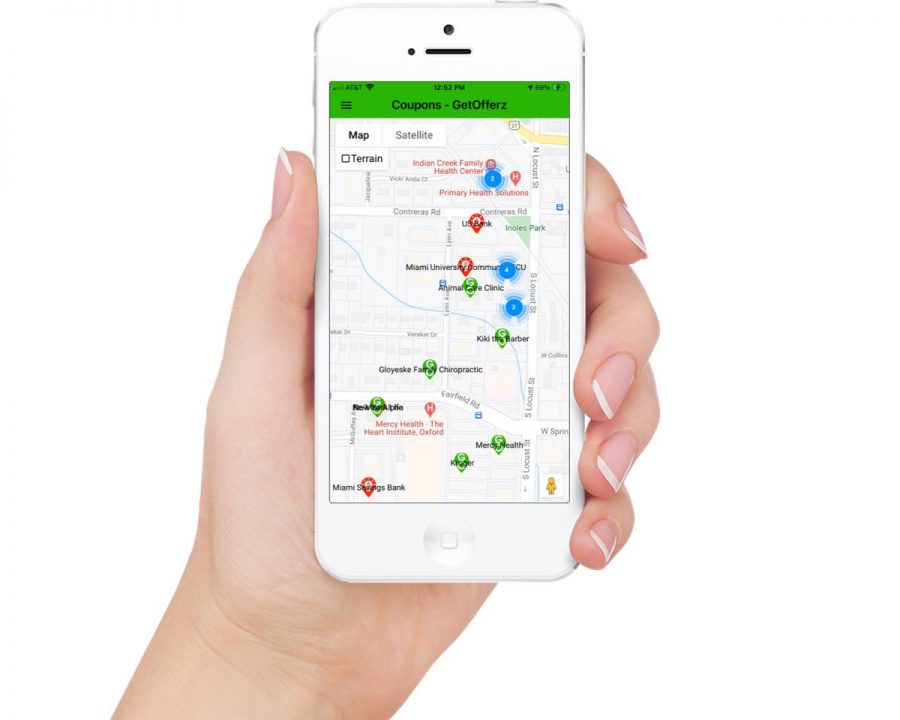 GetOfferz – a mobile app to launch March 1-- will offer exclusive coupons and deals that allow Oxford shoppers to save money at local businesses. The...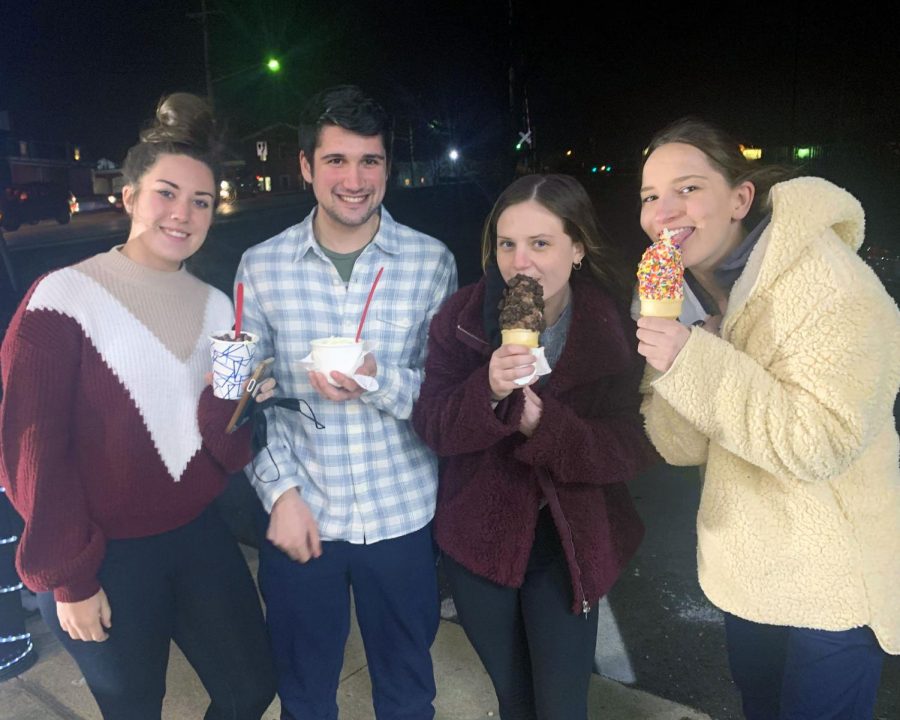 Driving west down Spring Street toward Kroger, you may notice a line of traffic with their left turn signals blinking in the evening hours. ...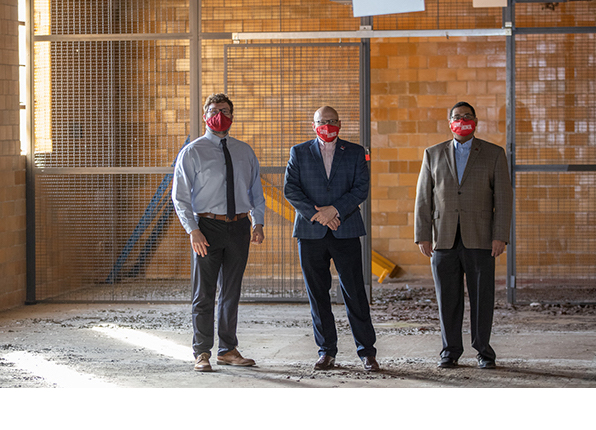 Miami University and the City of Oxford recently received a $1 million jump-start from Ohio's 2021-2022 state capital budget to begin renovations...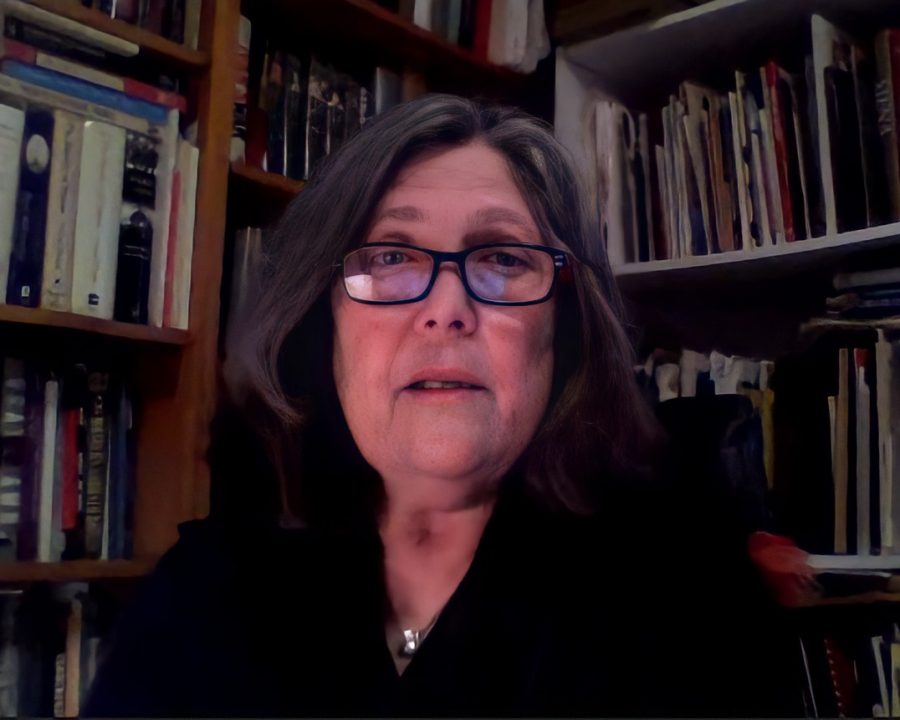 Oxford City Councilor Edna Southard stepped out of her city role this week and took up her prior role as a fine arts expert. She presented a...