Gov. Mike DeWine signed new congressional maps into law Saturday, Nov. 20, which will be in place for the coming election cycle. Voting rights...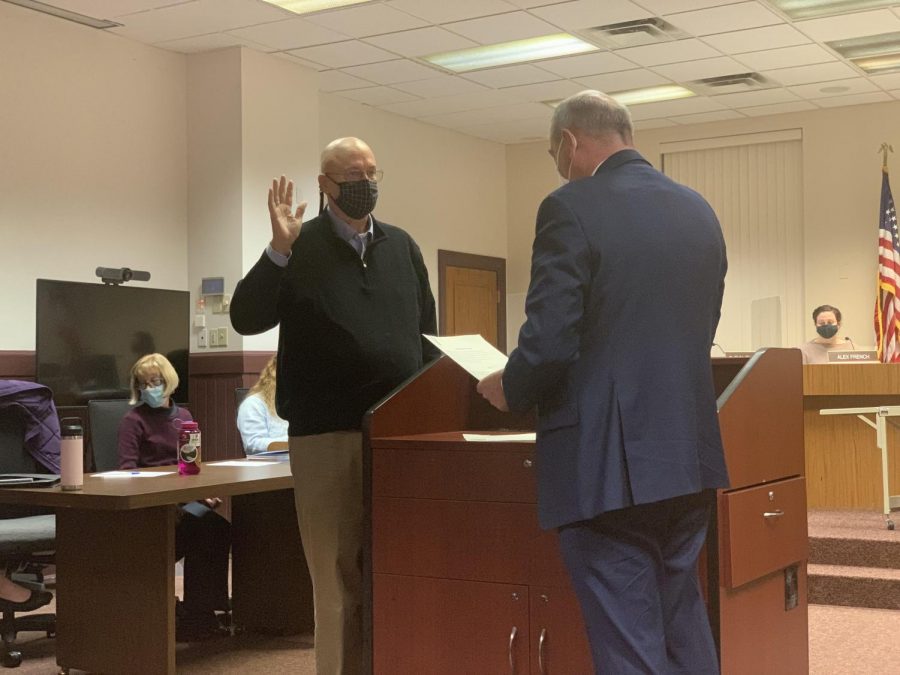 William Snavely is once again the mayor of Oxford, selected at the city council's organizational meeting Tuesday night.  Snavely, who had...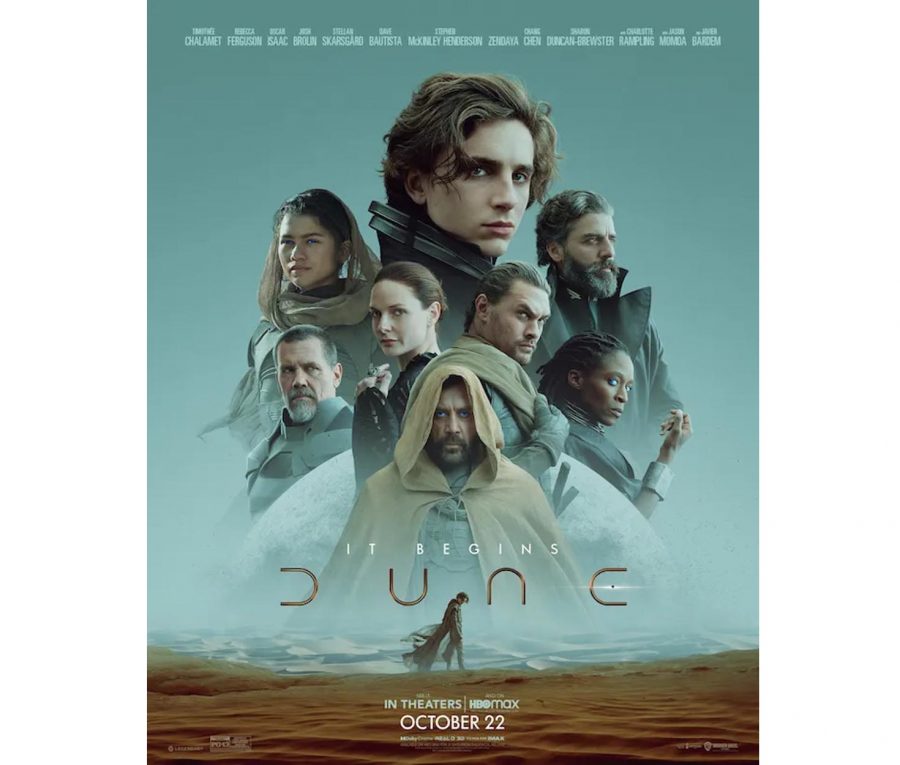 The highly anticipated "Dune" (stylized as Dune: Part One in the opening credits), starring Timothée Chalamet, reignites the world of sci-fi...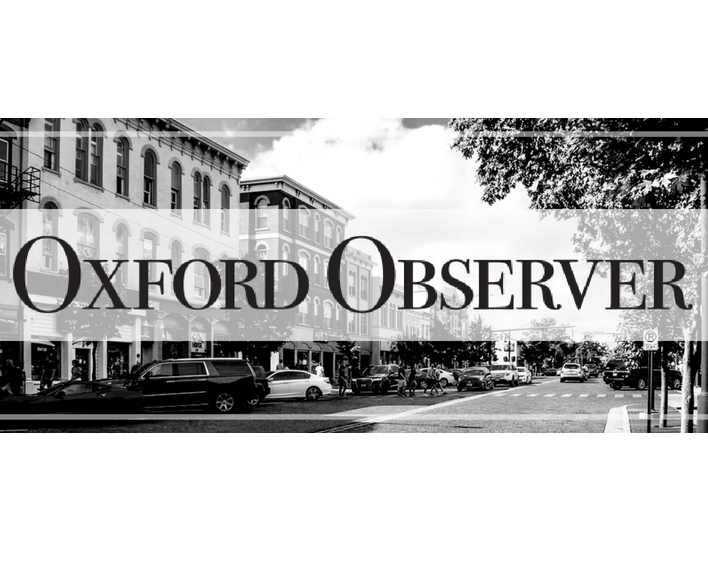 Journalism is important stitching in the fabric of a free society.    The nation's founders realized that the country needed a free press...