Lexipol to help Oxford Police with policy updates
Starting in the new year, the Oxford Police Department is set to receive policy updates with the help of a business named Lexipol. The City Council approved a resolution authorizing the city manager to enter into a contract with the company in late November.  
Oxford Police Chief John Jones said the department's "very robust" general orders manual is in need of updates, and Lexipol will help keep policies up-to-date with the Ohio Collaborative and the standards it holds.  
The Ohio Collaborative Community-Police Advisory Board, established by the governor in 2015, works to "improve community-police relations and find solutions to the tensions and concerns between community members and the police that serve them," according to the organization's mission statement.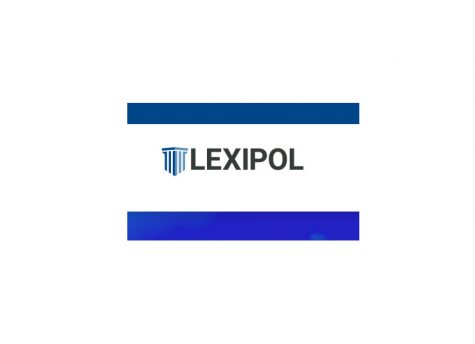 "We're hiring them to help make sure our police policies are in line with the state rules, so as state rules change, Lexipol watches for [the changes], then redrafts the policy quickly," said Jessica Greene, Oxford's assistant city manager. "State rules change all the time, so having a watchdog to make sure that our police policies are up to date is really important," she said.  
Jones said the department has tried to fund policy development services in the past, but the steep price of implementation resulted in the request being dismissed by city council until this year.  
In the wake of the 2020 death of George Floyd at the hands of a Minneapolis police officer and the ensuing national outcry for police reform across the nation, Jones said that seeing other agencies partner with Texas-based Lexipol in quickly changing policies and training officers helped (city officials) see the "real value" in saving department funds toward the $35,000 first year costs of contracting Lexipol.  
"We saw a need over this last year and a half, where a lot of changes were happening and people were calling for different things like a ban on chokeholds and the handcuffing of pregnant females," Jones said. "We tried to save money in our budget [this year] so that at the end of this year we could have enough to purchase it."  
In addition to reviewing and updating OPD's general orders manual to comply with state standards, officers also will receive additional training on new and newly-updated policies following their review and approval by the department's legal counsel.  
The first year implementation costs will be funded by existing operating funds, according to Jones, and will be split between the law enforcement budget and the parking budget, because both units will be affected by the program.