Ohio on verge of statewide lockdown as COVID-19 cases rise
Ohio Gov.  Mike DeWine warned during a state address Wednesday, Nov. 11 of possible statewide lockdowns and mandates if Ohio's COVID-19 cases continue to surge.
"If the current trend continues and cases keep increasing we will be forced to close restaurants, bars, and fitness centers, and we will look at this one week from tomorrow," DeWine said. "I'm very well aware of the burden this will place on employees. I'm well aware of the burden this will place on the owners but these are places candidly where it's difficult or impossible to maintain mask-wearing."
DeWine urged Ohioans to take proper precautions by wearing masks and social distancing and said Ohio has more than 700 COVID-19 patients in intensive care units.
"Despite great work by medical personnel, improved treatments for COVID, too many of our citizens are still dying," DeWine said.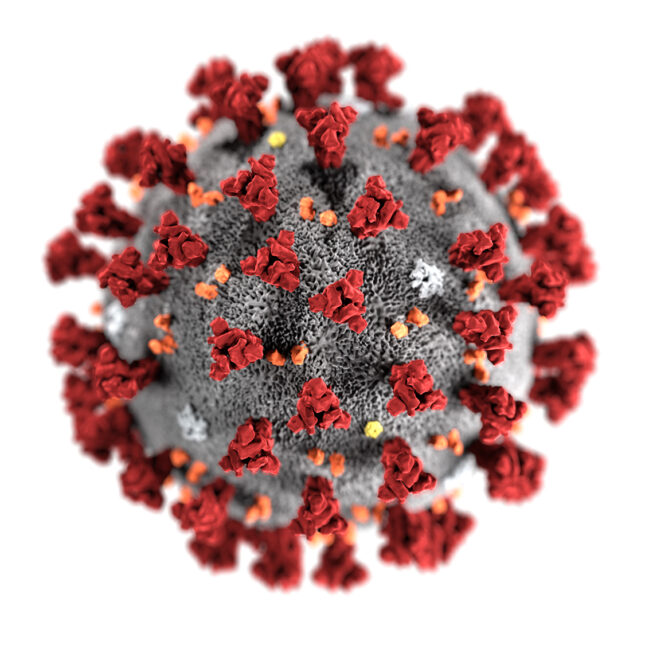 DeWine warned hospitals might not have adequate time and resources to meet demand if COVID-19 cases continue to grow. "Today I was asked by our hospital leaders to confirm that Ohio remains in a state of emergency," DeWine said.
DeWine said the mask order issued in July is still in effect, but with three additional provisions for stores and retailers:
Signs noting that face coverings are required must be posted at every public entrance to a business.

Businesses are responsible for ensuring customers and employees wear masks.

A retail compliance unit will be inspecting businesses for mask compliance; a first violation will result in a written warning and a second violation will result in a temporary closure of the business for up to 24 hours.
Ohio set a new record for most COVID-19 cases recorded in a day with more than 6,500 Nov. 10.
At Miami University, cases continue to remain low compared to a spike early in the semester. As of Nov. 13, 50 students and 13 employees are positive for the virus, according to Miami's COVID-19 dashboard.
Since spring, Butler County has been the fifth most-infected county in the state with more than 11,000 recorded cases in total. Twenty percent of those cases have come from Miami.
All Ohio counties are currently classified as having high incidence rates of the virus, with rural counties being impacted more heavily than they were in the spring and summer months.
DeWine addressed the recent announcement from Pfizer Inc., about a promising vaccine now undergoing clinical trials that could be ready for wider distribution as soon as December. DeWine said once a vaccine is available, Ohio will work to deliver it to its citizens with high-risk individuals and healthcare workers getting vaccinated first.