Watergate reporter to speak at Miami Hamilton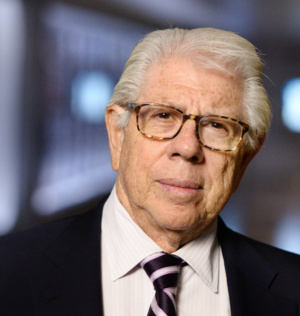 Carl Bernstein, Pulitzer Prize-winning journalist and one of the Washington Post reporters who helped uncover the Watergate scandal, will speak at Miami University's Hamilton Campus at 7 p.m. Thursday, March 3, in Parrish Auditorium at 1601 University Blvd., Hamilton. 
Bernstein and his partner, Bob Woodward, broke the first story connecting then President Richard Nixon to the break-in at the Democratic Party headquarters in the Watergate building in Washington almost 50 years ago. Since then, Bernstein has continued to write about both domestic and international politics, has authored several books, and is a news commentator on CNN. 
During his talk at Hamilton, Bernstein will discuss his legendary career, while drawing parallels to today, to provide context for current events. The lecture is free and open to the public. 
This event is part of the Michael J. Colligan History Project, which is a joint effort between the Colligan Fund Committee of the Hamilton Community Foundation and Miami's Hamilton Campus.