Letter from Editor: Oxford Observer goes on hiatus over holiday break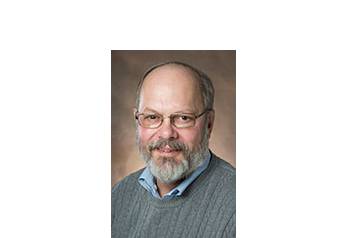 This is the last edition of the Oxford Observer before we take our annual holiday break. 
Most of the Observer's reporters are members of a journalism senior capstone course in Miami University's Department of Media, Journalism & Film. When the semester ends, so do their terms of service. 
This semester's staff has worked hard to cover stories that affect our community, while coping with the disruptions of the COVID-19 pandemic. These students are learning their craft, which this semester has also meant learning how to conduct remote interviews, how to cover public meetings via Zoom and dealing with the very real fears of the virus itself.
We have presented our readers with up-to-date stories of how the virus has affected all that happens in Oxford, including its impact on local businesses, efforts to educate people about safety precautions, enforcement of those rules and the numbers of those who have gotten sick and been isolated.
Through all of this, our staff also has managed to cover the election and the local issues and races directly connected to Oxford. We have kept our readers up-to-date on the changing conditions in Talawanda School District, which started the school year with remote classes, then re-opened face-to-face instruction and then went remote again for the high school and middle school.
We also have managed to stay current on the news of local sports, the arts and many other aspects of community and campus life. 
The Observer will return with new editions, and new staffers, starting Jan. 8. The new staff will be reaching out to you – asking questions, trying to figure out what the news is and its impact on the people who live here. We hope you will also reach out to us. We want to hear your stories so that we can retell them. You can give us tips – or give us "what for" – with an email to [email protected].
Meanwhile, we wish you all a very happy holiday season. 
– David Wells, editor of the Oxford Observer