'Nature of Van Gogh' topic of Audubon lecture
Naturalist Carol Mundy will lecture about "The Nature of Van Gogh" at 7:30 p.m. April 10 at Lebanon Citizens National Bank in Oxford. According to Audubon Miami Valley, this event will examine how nature inspired Vincent Van Gogh's art, as well as his bad encounters with nature, including his exposure to naturally occurring elements, minerals and botanicals that affected his physical and mental health.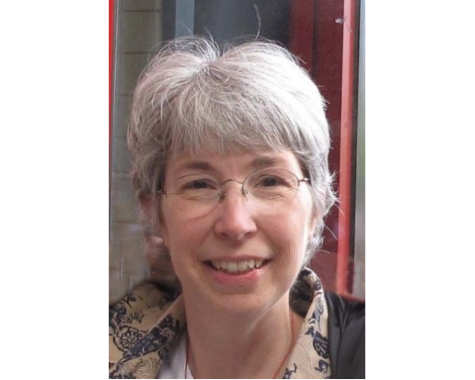 Mundy taught for the University of Cincinnati and Hamilton County Park District, where she led classes on urban wildlife issues, native plants, weed identification and the historical uses of plants.
The event, sponsored by Audubon Miami Valley, is free and open to the public.