Oxford Community Theater to have six showings of comedy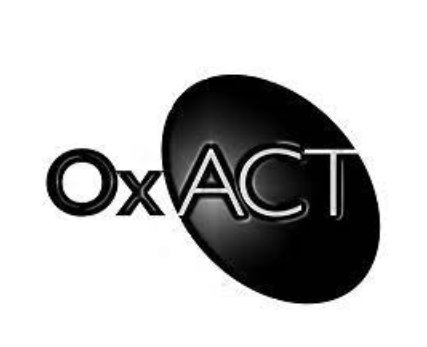 Oxford Area Community Theater will present six showings of "Two on the Aisle, Three in a Van" next weekend Feb. 17, 18 and 19, and the weekend after, Feb. 24, 25 and 26.
The comedy, written by Mary Lynn Dobson and directed by Kayleigh Swatzell, follows a summer theater troupe that runs a show behind the scenes. The play proves the adage, the show must go on, no matter what challenges you might face.
The play was canceled in 2020 due to the COVID pandemic and was replaced by "Edgar Allan Poe, Afterlife Radio Show," last season because of complications.