Author to give talk on U.S. culture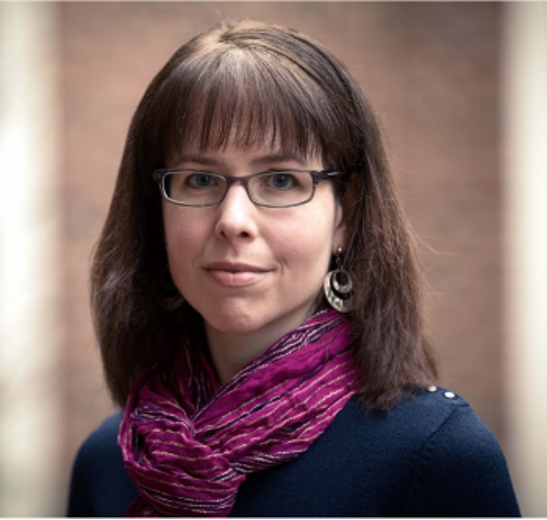 Molly Worthen, associate professor of history at the University of North Carolina Chapel Hill, will deliver a talk titled "Charisma and Culture War in the Age of the Guru" at 3 p.m. Nov. 14 in the Shriver Center Heritage Room on Miami University's campus. 
Worthen's research mostly focuses on North American religious and intellectual history. 
A regular author on topics including religion, politics, and higher education for The New York Times, Worthen has also contributed to Politico, the New Yorker and Slate. 
Her most recent book "Apostles of Reason: The Crisis of Authority in American Evangelicalism" examines American evangelical intellectual life since 1945. 
The event is sponsored by Miami University's Humanities Center.