City awards contract for aquatic center management for 2022
Oxford City Council unanimously accepted a proposal to contract out the management of the Oxford Aquatic Center for the 2022 season to SwimSafe Pool Management at its Feb. 1 meeting. 
This agreement will cost the city over $123,000 annually, which is roughly what it costs for the Oxford Parks & Recreation Department (OPRD) to operate the pool. 
Currently, three full-time OPRD staff members spend most of their time in the summer managing the pool. This agreement will free up those staff members to focus on other programs and initiatives OPRD offers, said Parks & Recreation Director Casey Wooddell.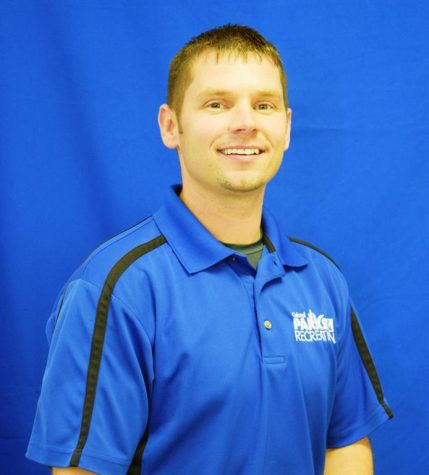 Wooddell said he is looking at expanding the department's summer camp program, which spends a lot of time in the aquatic center. The camp is almost always at capacity with children on a waiting list. 
The department may also work with the city to help boost economic activity programs. Wooddell said he is looking into playing a bigger role in Red Brick Fridays – a series of evening street festivals held uptown – in the summer. 
"I came into this kind of skeptical. I know that the pool has been really wonderfully run and I think it's woven with the community,"  City Councilor David Prytherch said at Monday's council meeting. "The employment thing is really key for me. If I thought this was outsourcing the jobs, I'd be 100% no. As I understand it, it's really just outsourcing the management." 
According to the contract that the city and SwimSafe agreed upon, lifeguards will be paid a minimum of $10 an hour, which is what the city has paid in years past.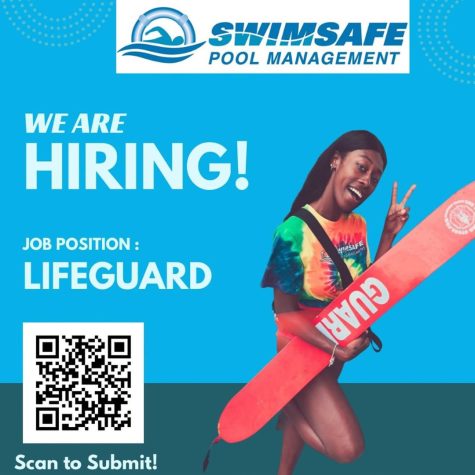 Wooddell will be going back to council at their Feb. 15 meeting to ask for higher wages for the lifeguards. He would like the hourly wage to be $12, which would be equivalent to what the Oxford Country Club and the Miami University Recreation Center pay their employees. This would make the contract with SwimSafe $19,570 more.  
A minimum of nine lifeguards will be present during all operating hours, as well as a manager to oversee other personnel, according to the agreement. Higher level managers from SwimSafe will make a minimum of five visits per week to ensure the pool is being operated properly.  
The Oxford Country Club, 6200 Contreras Road, is also looking into contracting out its pool management to SwimSafe, which could allow for some overlap in staff, Wooddell said. 
"It's something we view more as a partnership, not something we're handing off," Wooddell said. "It's just that the partnership frees us up to focus on some of the other needs we know the community has, while still making sure the pool is run in a professional manner."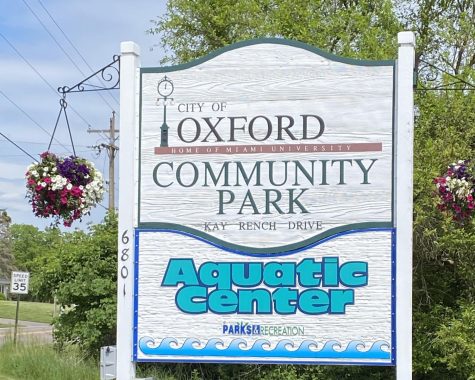 Wooddell said city employees will still be at the aquatic center daily. Oxford will still be taking in all revenue from the aquatic center, which includes money from aquatic center annual passes, concessions and special events, like birthday parties. 
Swim lessons are likely to be provided, and they would be run by SwimSafe staff, he said. 
The Oxford Aquatic Center, 6801 Kay Rench Dr., in the Oxford Community Park, opened in June 2019. 
At the Jan. 18 City Council meeting, Wooddell presented two pool management companies as options: SwimSafe and Cincinnati Pool Management.
SwimSafe, based in Loveland, currently manages 15 other pools in nearby municipalities, all of which highly recommended its services. This, along with the lower price compared to Cincinnati Pool Management, is what ultimately caused OPRD to choose SwimSafe, Wooddell said.  
"SwimSafe has an enhanced level of training," Wooddell said in the Feb. 1 council meeting. "These are 365 days a year aquatic professionals, so they do this all year long and have for many years. Whereas we focus on it three hard months of the year, they bring a different level of safety. Their training opportunities are a little higher than what we can provide. "
The contract is only for the 2022 season. Oxford and SwimSafe will have to agree on a contract renewal for future years by Nov. 15. 
Annual passes will go on sale in early April on OPRD's website. Hiring information can be found on SwimSafe's website.