Miami to receive funding for program aimed at working adults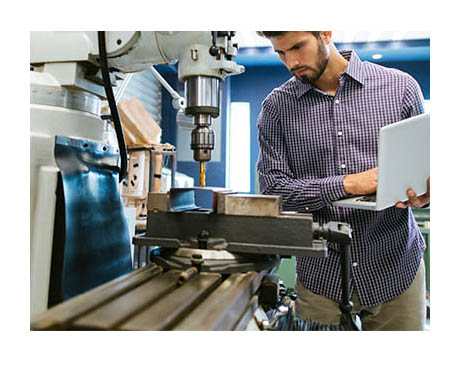 Lt. Gov. Jon Husted announced Jan. 27 that Miami University is one of 14 organizations which will receive funding through the Individual Micro-credential Assistance Program (IMAP) to provide technology-focused micro-credential programs to low-income students. 
Micro-credential programs are targeted at working adults who would like to build their skill set without having to go back to college full-time or commit to an entire degree. 
To complete a micro-credential program at Miami, students must complete two or three specific courses coupled with a project or internship. Micro-credentials can be completed individually, built up to earn an associate degree or earned while completing an unrelated degree.
"IMAP gives individuals the opportunity to earn in-demand technology skills so they can get higher-paying jobs in a very short amount of time," Husted said in a press release. "Ohio businesses across all industries need to compete in today's economy, and this program provides them a pipeline of ready-to-go talent."
Husted, head of The Governor's Office of Workforce Transformation, said the program will provide a total of $2.93 million in awards to support over 2,300 credentials through the IMAP. 
The selected training providers, which include four-year universities, career centers and private businesses, will be reimbursed up to $3,000 for each technology-focused micro-credential they issue. Ohio University and the University of Cincinnati were also chosen. 
"Ohio is on the move, and we need more people skilled in high-tech jobs to keep the momentum going," Director of the Ohio Department of Development Lydia Mihalik said in a press release. "These credentials will mean better jobs and more pay for workers."
Miami offers micro-credential programs in business, technology, written communication and manufacturing, although this funding will only apply to those related to technology. These programs include database management, business intelligence, and social and global computing.