Miami pauses COVID-19 surveillance testing program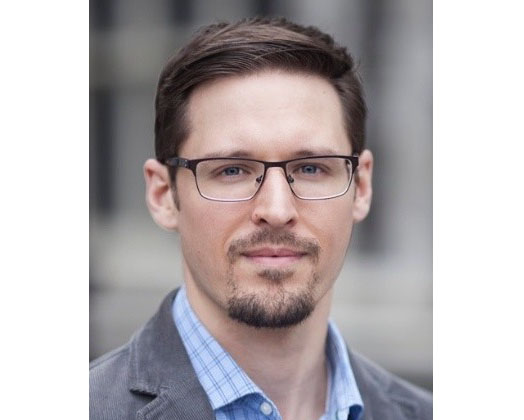 At the beginning of November, Miami University made the decision to pause its surveillance testing program, citing high vaccination rates and low numbers of COVID-19 cases. Two weeks later, the university's COVID-19 Response Team reports that these numbers have continued in a positive direction, and that they are confident with this decision. 
The team represents many sectors of the community, including experts in virology and immunology, student life and campus representatives and external experts from Butler County. 
For the fall semester, surveillance testing meant that each week, between 1,000 and 2,000 unvaccinated students were selected to submit a saliva sample that returned a COVID-19 result. Positive tests involved a follow-up diagnostic test and contact tracing. 
Philip Smith, assistant professor of Kinesiology, Nutrition, and Health and a member of the Miami COVID-19 Response Team, explained the rationale behind Miami's decision and addressed criticism of it, which some students believe was premature. 
According to Smith, testing was paused because the burden clearly began to outweigh the benefits. "In public health, there is a really important ethical principle, where benefits of any public health intervention need to clearly outweigh the cost of burdens," he said. 
The benefits of surveillance testing were to provide information on COVID prevalence and to reduce transmission on campus, areas where testing began to lose its value. 
"We were seeing consistently very low prevalence, very good indicators of COVID safety," Smith said. For example, wastewater testing in residence halls showed that viral concentration in the water remained very low across all five regions on campus that were tested. "We've gone weeks without any detectable levels," Smith said. Therefore, the testing stopped providing benefits in terms of information.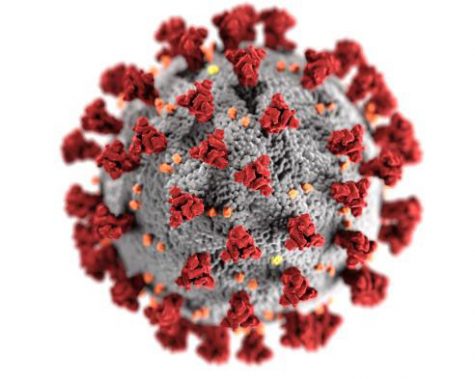 The policy also became unnecessary for preventing transmission, which remained at very low levels. Sometimes, not a single case would be identified from the testing, Smith said, with positivity at rates of 0% to 0.5%.
"The burden is thousands of students having to unexpectedly go get tested and then schedule an appointment, make the time in their day, walk over to get tested, and then deal with the anxiety of maybe testing positive," he said. The testing is also very expensive and labor-intensive, Smith added. "That's time and resources that can be put to better use. In the name of public health ethics and fiscal responsibility, the decision became really clear it was time to pause."
Smith said having to describe the decision in a short email may have led to wrong conclusions being drawn. "It has to get summarized in these emails that people will actually read, and I think trying to synthesize all of that into a couple bullet points poses inherent challenges," he said. 
One clarification Smith made was that a high vaccination rate was a contributing factor in the decision, but not the cause. With 92% of students and 80% of employees vaccinated, the high rate was one of the reasons that case numbers are so low. "It's not just looking at the number and saying, 'Oh, we have a lot of students vaccinated, so we don't need to test anymore.'" 
He also made clear that the university is not solely relying on students self-reporting results to keep track of COVID rates. "We're still relying on clinical testing, and more objective wastewater data as well," he said.
Smith also promised that the university was staying up-to-date on COVID metrics. "If there are red flags that start to come up, we'll reevaluate on testing and make a decision in the best interest of public health for the university."
With Miami's Nov. 22 deadline for proof of vaccination approaching, Smith said he believes most people are supportive of the initiative. "I don't think we've had any more or less negative reaction than any other university or organization attempting to mandate the vaccine," he said. "The pushback is the vocal minority." 
As the pandemic continues, the response team will continue to modify policies. The next decision will involve Miami's indoor mask policy, which has been extended through the winter term. The mask policy for the spring semester will be decided on Jan. 14, 2022, according to a campus-wide email from the COVID Response Team on Wednesday.