A reunion of Porsches showcases on High Street
Porsches of all years and models lined High Street on Saturday, Aug. 7, as Oxford hosted the seventh annual Red Brick Reunion.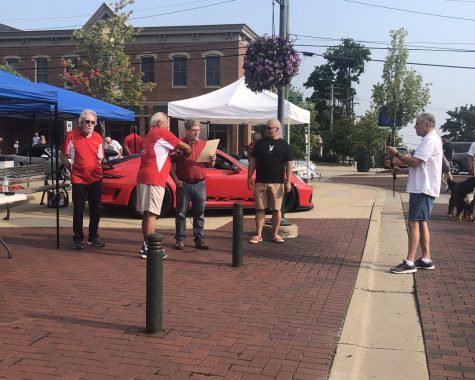 The event began at 9 a.m. as Porsche owners began parking and registering their cars. At 10, Oxford Mayor Mike Smith officially proclaimed it Red Brick Reunion Day. 
Red Brick Reunion is a car show for Porsches hosted every summer Uptown. When another organization, "Porsche of Oxford," moved to Granville, Ohio, in 2014, local Porsche enthusiasts missed gathering on Oxford's brick-paved streets and started the reunion.
Mart Reyes, a Hamilton local, has been showing his 2012 4GTS since the first Red Brick Reunion. 
"I'd rather bring my car here than to Granville," Reyes said. "So that way I won't put as many miles on it." 
Reyes' Porsche is a rare color, amethyst, with only 9,000 miles, taking third place in the Street Class in 2019.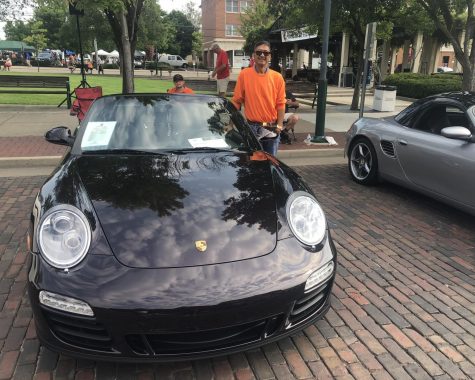 Dick Snyder, from Chillicothe, Ohio, was at Red Brick Reunion for the first time. Although Snyder had never brought his Silver 1959 Porsche to Oxford, he was familiar with the area after having a son and grandson attend Miami. 
Snyder purchased his Porsche in 1962 from a friend he had met in the Air Force, who was selling the car at the request of his new bride. 
"I got married two years later but I got to keep the car," Snyder said. "Brought both my kids home from the hospital in it, too." 
Snyder has kept his Porsche active, previously racing it in the Pittsburgh Vintage Grand Prix and showing it at other shows.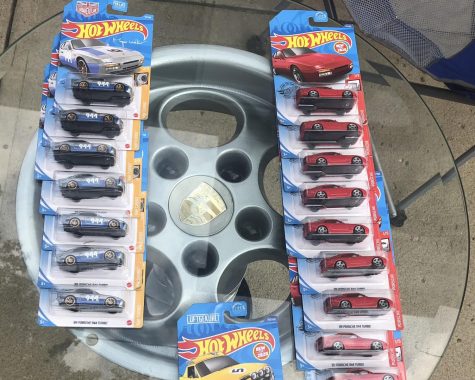 Red Brick Reunion included a popular vote and sponsors choice awards. Next summer, Red Brick Reunion plans to bring back a Concourse voting class, as well as add a Restoration Class.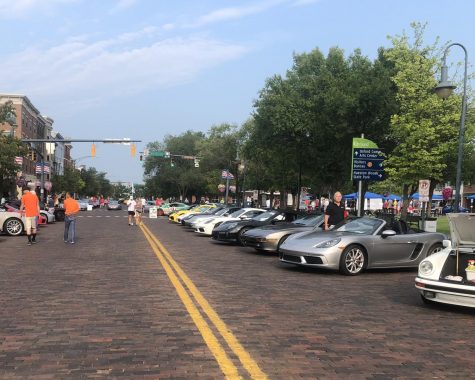 This year's Sponsors' Choice winners were Ted Ristoff, Doug Cochran, Philip Renn, David Palmer, Jeff Allison, Bill Myers, Ron Keister, Mike Kiamy, Sam Rodgers, and David Schardt. Keep an eye on the Red Brick Reunion website to see the popular vote winners.