Miami approves graduate nursing degrees to be housed in new health science building
After bringing its 50-year-old undergraduate nursing program onto the Oxford campus from its regional campuses three years ago, Miami is expanding the department to include a  master's degree in Nursing and a doctorate degree in Nursing.
The Miami Board of Trustees approved the move Nov. 30 and it is now awaiting state approval.
The expanded programs will be housed in Miami's planned $96 million Clinical Health Sciences Building, which will be located on Campus Avenue, behind Goggin Ice Arena. Construction is scheduled to begin in January. The building will be a shared space for health-related majors.
The department plans to launch the master's program in fall of 2022 and offer the doctorate program starting in 2024. Current juniors on the Oxford campus will be able to apply for these programs. 
The program will accept applications from four states: Ohio, Illinois, Indiana and Kentucky. According to Jennifer Rode, director of the graduate nursing programs, the plan is to start small with states most of its graduates now come from, in order to facilitate clinical placements.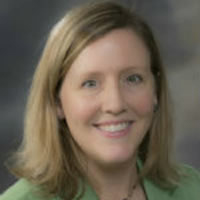 "We have to make sure we can deliver the placements we are promising," Rode said. "We want to start small in a region that we are familiar with."
The master's program will offer three separate tracks: nurse practitioner, nurse leadership and nurse educator. According to a Miami press release, the doctorate program will provide nurses with advanced leadership and patient care skills. These programs will add 50 new courses to the department. 
All theory courses will be delivered online with the exception of on-campus workshops and clinical experiences, Rode said. 
"We are hoping it will allow for our BSN graduates to roll right into work as registered nurses and continue with their studies in a masters level program," Rode said.
The nursing program was originally only offered on the Hamilton and Middletown regional campuses, but high demand for the major prompted expanding it to Miami's main campus. 
Brooke Flinders, associate professor and chair of the nursing department, spoke to the credibility of the current program and the proposed changes.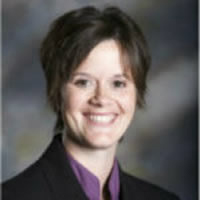 "It's a tried and true program as far as the curriculum goes," Flinders said. 
The demand for these programs comes not just from the students but from the need for qualified nurses in today's society. 
According to the federal Bureau of Labor Statistics, the demand for Registered Nurses will grow 7% by 2029. The U.S. Census states that more than 82 million people will be over the age of 65 in 2030. These numbers back up the demand for expansion that Miami is working to offer.