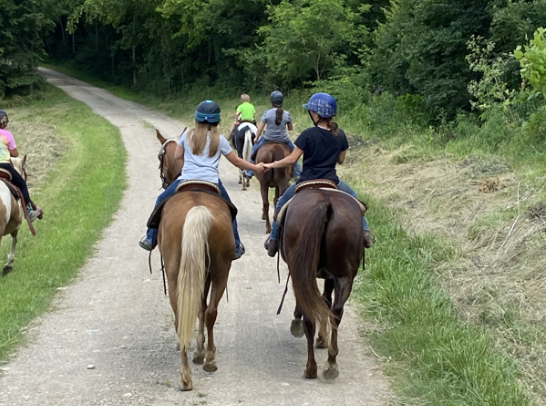 The Ann Geddes farm, located on 2550 Indian Creek Road, will open its doors to visitors at 9:00 a.m. on Sept. 16 for an Audubon Miami Valley (AMV) field trip.
Sam Fitton will lead a hike around the property and teach people about the restoration projects that improve and diversify wildlife habitats on the farm. At least two golf carts will be available to assist visitors, according to a news release.
Organizers suggest bringing lunch for an informal picnic mid-day. Look for the AMV flag marking the correct driveway entrance.