Events include art show, theater and music performance
Collection of ceramics and sculpture by Richard K. James
"Detritus," a collection of works by Richard W. James, faculty member with the Miami University Department of Art, is on display in the Robert E. and Martha Hull Lee Gallery of the university's Hiestand Galleries, 401 Maple St., through April 1. The galleries will be closed March 21-25, for Miami's spring break.
The ceramicist and sculptor selected works for the exhibition from his stints as resident artist at Arrowmont School of the Arts and Crafts, The Archie Bray Foundation, his time as an assistant professor at Texas A&M-Corpus Christi and at Miami, where he joined the faculty as an assistant professor in 2021.
A reception for the artist is scheduled for 4 p.m. to 5 p.m., Tuesday, March 29.
Zak Morgan at the Magic Carpet Theatre
The Oxford Community Arts Center is welcoming Grammy-award nominee Zak Morgan for its Magic Carpet Theatre show series 7 p.m. Friday, March 18.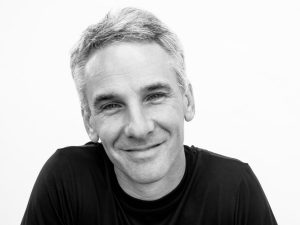 Magic Carpet shows are family-friendly shows for children from pre-K to eighth grade. 
Zak Morgan is known for his music and poems that are designed to make children laugh. He is stopping in Oxford as he performs family concerts throughout the country. He has released five records and one DVD. 
The event takes place in the Oxford Community Arts Center's Brant Ballroom, 10 S. College Ave. Tickets are $7 for children 13 and over, and $5 for children 12 and under. 
Stuart Weber performs April 2 at Oxford Community Arts Center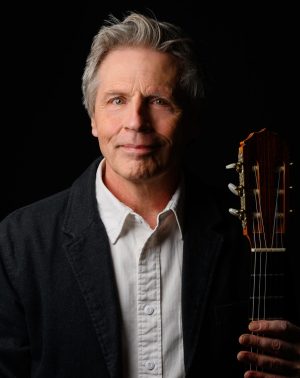 Classical guitarist and composer Stuart Weber is performing at 8 p.m. on Saturday, April 2 at the Oxford Community Arts Center, 10 S. College Ave.
Weber is from the Northern Rocky Mountains, and his music is inspired by the natural environment of the American West, bringing the landscapes to life. "The Denver Post" called Weber a 'Western original,' and "Textura Magazine" listed his "Pieces of the Road" as a Top-10 EP of 2020. 
The performance is in the Brant Ballroom. Tickets are free, but due to limited seating, a reservation is required.