Uptown Christmas tree sale starts Nov. 20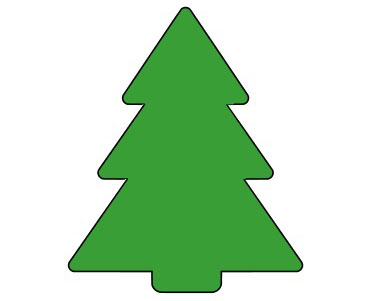 The Lions Club of Oxford will host its annual Christmas Tree Sale in Uptown Park beginning Saturday, Nov. 20. The tree sale will run through Saturday, Dec. 18, or while supplies last. 
The Oxford Lions Club is a service group that has been providing aid to local residents in need since 1947. Its fundraising activities, including the Christmas tree sale, raise money for donations to various social service groups and civic clubs around Oxford. 
The sale will be open from 4 p.m. to 8 p.m. Monday through Friday and from noon to 6 p.m. on weekends. The sale will be closed Thursday, Nov. 25, for Thanksgiving and will close early at 4 p.m. Saturday, Dec. 4, for the Oxford Holiday Festival. 
Even when the lot is closed, trees can still be purchased. Just pick a tree and leave the money in the drop slot in the building under the park pavilion.