Local sports schedule Nov. 6 through Nov. 12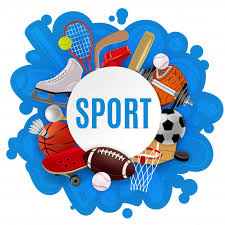 Here is the sports roundup for the week of Nov. 6 through Nov. 12. All games are at home unless otherwise noted.
Miami University RedHawks
Saturday, Nov. 6
Synchronized Skating at Diamond Classic, time TBA
Women's Basketball vs Lock Haven University, 10:30 a.m.
Field Hockey vs MAC Championship, 2 p.m.
Volleyball vs Ohio University, 5 p.m.
Hockey at University of Nebraska Omaha University, 8 p.m.
Tuesday, Nov. 9
Football vs Buffalo, 7 p.m.
Men's Basketball at Georgia Tech, 7:30 p.m.
Wednesday, Nov. 10
Women's Basketball at Valparaiso University, 7 p.m.
Friday, Nov. 12
Cross Country/Track at NCAA Great Lakes Regionals, time TBA
Volleyball at Kent State University, 6 p.m.
Hockey vs North Dakota, 7:05 p.m.
The Talawanda Brave – Varsity Sports
Saturday, Nov. 6
Kiefer Bell and Hannah Lippincott at Cross Country State Championships
Hockey at Bishop Watterson, 11:30 a.m.
Miami University Aquatic Club Makos
Saturday, Nov. 6
MU Aquatic Club Makos at GTAC DiSalle Holiday Turkey Invitational, 7 a.m.