League of Women Voters and Oxford Observer will co-host candidates night
The League of Women Voters (LWV) of Oxford and the Oxford Observer will host a virtual candidates night at 7 p.m. Wednesday, Oct. 6, to introduce and interview candidates on the Nov. 2 ballot running for Oxford City Council, Talawanda Board of Education and Oxford, Reily, Hanover and Milford Townships.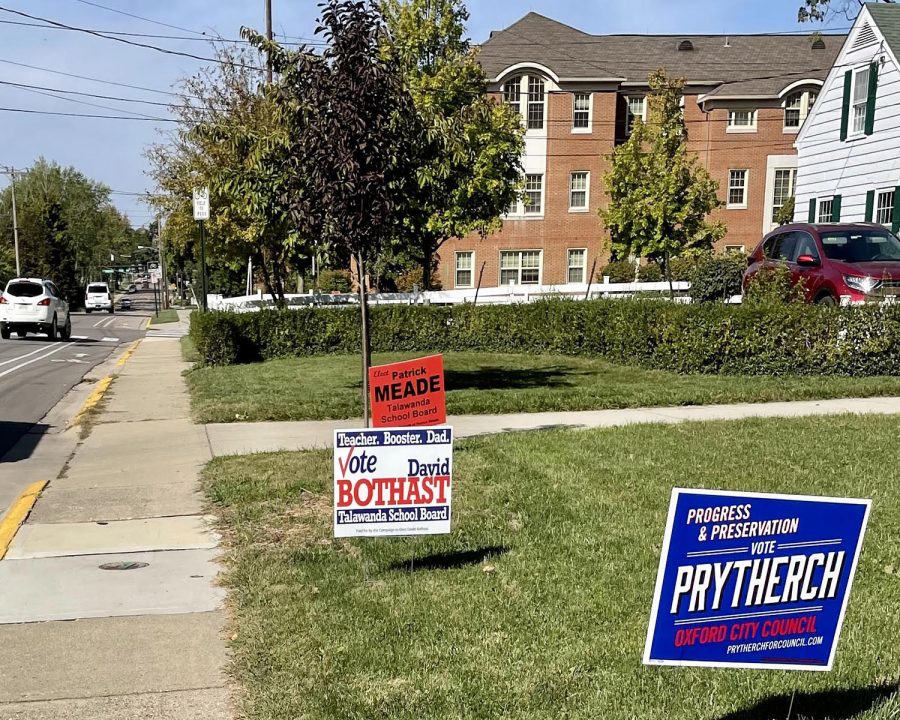 Viewers can connect online via Zoom at this link: https://us02web.zoom.us/j/89768363005. Jenny Fisher of the LWV and Emily Scott of the Oxford Observer will be co-moderators of the event.
The event will be broken into two parts: uncontested races and contested races.

The first will give each candidate a set amount of time to answer a variety of questions depending on the office they are running for. These races include Oxford City Council and a variety of township positions.
The portion for contested races will ask each candidate the same set of questions. Contested races include the Talawanda School Board and Milford Township Trustee. 
The questions for the night will cover a wide range of topics, including environmental policy, budgeting, affordable housing, public health policies and more. Any member of the public who would like to submit a question can do so by emailing them to [email protected].
Any candidate who has not yet returned an RSVP indicating they plan to participate, should do so by responding to their emailed invitation.