Miami to celebrate 'Wayne Embry Day'
Miami University will host Wayne Embry Day, honoring the collegiate and professional basketball legend, 11 a.m. Tuesday, May 18 at Millett Hall South Entrance, 500 E. Sycamore St.
The university will honor Embry and his late wife, Theresa, with the Freedom Summer of '64 Award and the unveiling and dedication of the Wayne Embry Statue and Scholarship, according to miamiredhawks.com.
Embry became one of Miami's first African-American student-athletes when he enrolled to play basketball in 1954. The statue is to commemorate his contributions to the university, state of Ohio and his impact on basketball, while the award honors Embry and his wife's lifetime commitment to social justice and breaking racial barriers.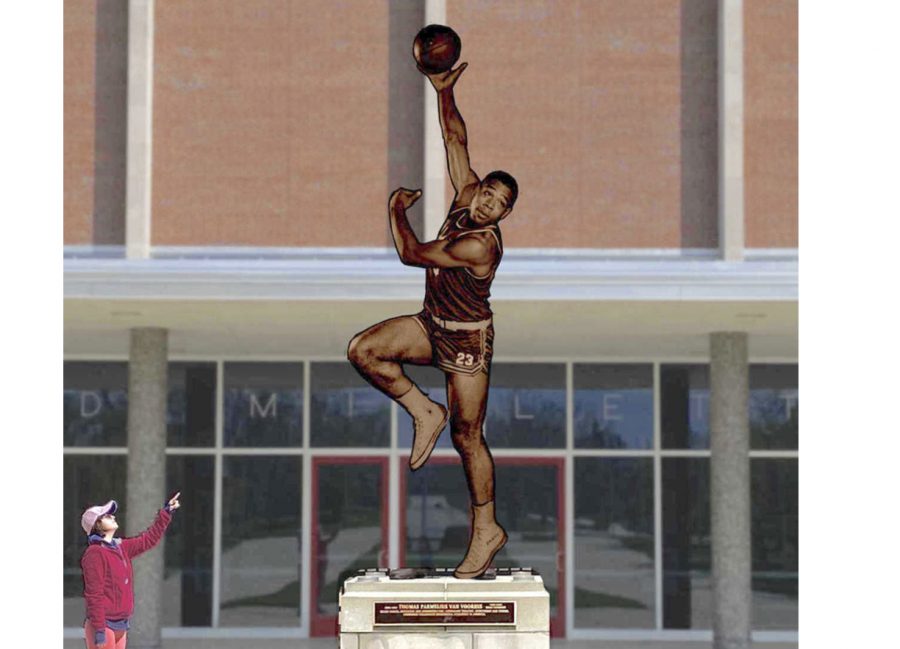 As a 6 foot  8 inch center/power forward, Embry was a two-time all Mid-American Conference player leading in scoring and rebounding in 1957 and 1958. His number, 23, is one of six retired numbers in the men's basketball program.
Embry played for 11 years in the National Basketball Association in a career that included five all-star appearances and one NBA championship. In 1972 he became general manager of the Milwaukee Bucks. While GM for the Cleveland Cavaliers, he was twice awarded the league's executive of the year award.
The event is open to all. Every attendee must wear a face mask and maintain social distancing.