Yoga in the Park resumes at Oxford Memorial Park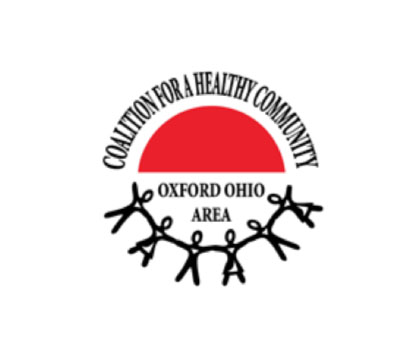 The McCullough-Hyde Memorial Hospital and Coalition for a Healthy Community will have the  "Yoga in the Park" program from 8:30 a.m. to 10 a.m. every Saturday, from June through September, uptown at the Oxford Memorial Park pavilion. 
Oxford City Council unanimously approved letting the hospital and coalition use the park at its April 20 meeting. The group has been holding the "Yoga in the Park" program since 2015. 
Participation in the sessions is free for all. If other events are taking place in the park on a given day, the yoga group will move to a Miami University property. Space will be utilized on both the pavilion and the lawn area so that social distancing can be maintained.