Books & Brews drops franchise to become new social destination
It is out with the old and in with the new at 107 East Church St, as Church Street Social replaces the former Books & Brews.
The location is still owned by Ann Kamphaus but features a new name, a new menu and a new direction. 
"The name Church Street Social encompasses everything we want to do," Kamphaus said. "Before we were a gathering place, but now, we are more of a social destination."  
Kamphaus has completely separated from the Books & Brews – a franchised bookstore-themed-brewery, she opened two years ago, that specialized in craft beer and is headquartered in Indianapolis. 
This decision has been months in the making. Following the onset of the COVID-19 pandemic, Kamphaus was forced to take a hard look at her business. 
"I was making 40% of what I used to in sales, so something had to go," she said. "I started analyzing what everyone was requesting, what the students were really into — it definitely wasn't craft beer."
Kamphaus said she then began doing her own research; talking to customers, students and even her own staff members. 
She found that her customers were more interested in specialty cocktails and premium alcoholic drinks. They want a trendy, higher-end social setting — similar to that of those found in big cities, she said.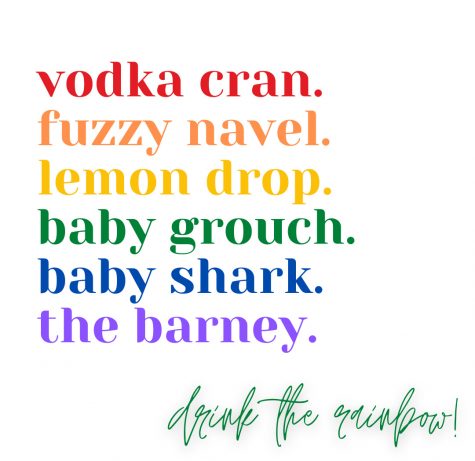 With this in mind, Kamphaus created Church Street Social.
While the management and staff remain the same, the most significant change is the shift to premium cocktails. The new menu features drinks like a spicy mango margarita and a paloma – a drink made from tequila, lime juice and grapefruit soda.  
Ford Clay, bar manager at Church Street Social, is excited about the new changes. "We now have the creative license to try new things," said Clay.
"Drink the rainbow" is one of the restaurant's latest offerings. Customers can order drinks that correspond with the six colors in the rainbow, earning colored beads after consumption of each drink. 
As a play on the Church Street address, the restaurant has introduced drink options such as "the seven deadly sins shots" and "holy water."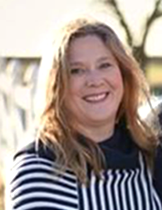 Kamphaus and her staff are also introducing a re-imagined food menu; which includes a wider variety of options than the former business. The restaurant now offers a beyond-meat burger, as well as other non-allergenic dishes. 
While their customers can still enjoy books and games, as they did in Books & Brews, Church Street Social also plans to host live events and activities featuring local artisans and small businesses. 
Miami University senior Erin McHugh has been a frequent patron of both Books & Brews, and now Church Street Social. McHugh said she and her friends really appreciate that Kamphaus takes the time to talk with every table, seeking insight and new ideas.  
"I've really been listening to the students here," Kamphaus said. "They are my bread and butter and I want to give them a place they want."