Miami University Interfaith Center hosts presentation on Buddhism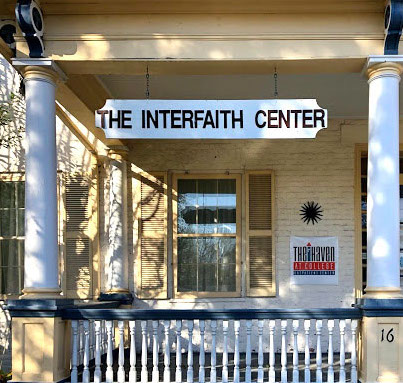 The Miami University Interfaith Center, in partnership with Greater Kansas City Interfaith Council, will host "Faith Sharing Series: Buddhism" at 8 p.m.  Tuesday, Feb. 9 on Zoom. 
"Buddhism" is presented by Aruni Marapane, a Buddhist chaplain, who will discuss the basics of her faith traditions. The Faith Sharing series aims to create a safe space to prevent misinformation and stereotypes about different faith practices. 
The virtual presentation is free and open to the public. Those interested can register here.