Sporting events schedule for the Week of Nov. 13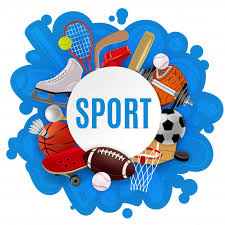 Talawanda High School junior Kiefer Bell finished at number 20 in the Ohio Cross Country state championships Nov 7. in Obetz, Ohio. 
Bell had told the Observer last week that his goal was to place in the top 20. He finished with a time of 15:57.2. He competed among 177 runners over the 5K course.
Hannah Lippincott from Talawanda also ran well, placing 27th among 176 runners, with a time of 18:54, in the Division I girls competition.  She and Kiefer were the only Talawanda runners who competed.
Here are the Talawanda High School and Miami University sporting events for Nov. 13 through Nov. 19
Saturday, Nov. 14
Talawanda Girls Varsity Basketball vs. Wyoming; 1:30 p.m., at Talawanda High School
Tuesday, Nov. 17
Talawanda Girls Varsity Basketball vs. Cincinnati Hills Christian Academy; 6:30 p.m., at Talawanda High School
Miami University Football vs Ohio University; 8:00 p.m. at Yager Stadium