City council considers how to spend coronavirus aid
Oxford's share of the federal Coronavirus Aid, Relief and Economic Security (CARES) program is $643,296.24 so far. Now the city just has to figure out how to spend it.
The federal aid program to local governments, created after the outbreak of the COVID-19 pandemic, is supposed to help provide basic needs, educational and public health assistance, and economic sustainability, according to city officials. But they must spend the money by the end of the year and the city has to decide where to spend it by Oct. 15, said Oxford Financial Director Joe Newlin.
 "If we haven't spent the money or encumbered it, which is like a purchase order, then we have to return that money to the county treasurer," Newlin said. 
Newlin also said the money can't be used for making up revenue the city may have lost because of the virus. 
At the Sept. 1 city council meeting, Assistant City Manager Jessica Greene presented options on ways to appropriate these funds. 
Greene had reached out to non-profits in the area and asked each to submit a funding request. Most of these requests fell under the "basic needs category." Specific requests included such things as a refrigerated truck for the TOPSS food pantry to be used to deliver groceries and other provisions to clients of the Oxford Family Resource Center. Talawanda School District, which gets its own CARES funds, had a shortfall in its remote school meals operation that it hoped the city could cover from its grant. The Oxford Seniors hope to get money for an upgraded telephone system, and there were many other requests.
"It's up to council to decide," Greene said. "We do plan to bring forward resolutions for each non-profit for the funding that they request, then what's left we will use for either Wi-Fi or another public project." 
These resolutions will be presented to council at its Sept. 15 meeting. Greene will also prepare a new presentation on how to appropriate any remaining funds with a new city project. 
Brad Hoblitzell, director of the Family Resource Center, said that organization is looking for funding in five areas: emergency financial assistance, car repairs/transportation, a cold shelter, eviction/credit repair, and childcare and educational assistance. He said the funds could make a big difference for FRC.
"I have been really encouraged and impressed by people's willingness to go to bat for each other… and think outside the box," Hoblitzell said. "We have an opportunity with some of this funding to make a real difference in the lives of many people in our community."
Hoblitzell is also encouraged by the attitude of the city regarding the funding. 
"I have been really excited about a lot of the communication between Jessica Greene….council members and many of us agencies," Hoblitzell said. "I feel like there's been a great spirit of 'do what's best for Oxford'."
There are multiple options on the table for the money. Some public health proposals include: hands-free water bottle fill stations in outdoor areas, where water fountains have been shut off to prevent spread of COVID; public restrooms in the Uptown area; and mental health counseling for first responders. Greene said there have been discussions with the LCNB bank about installing restrooms that would be maintained by the city in the bank's building at 30 W. Park Place.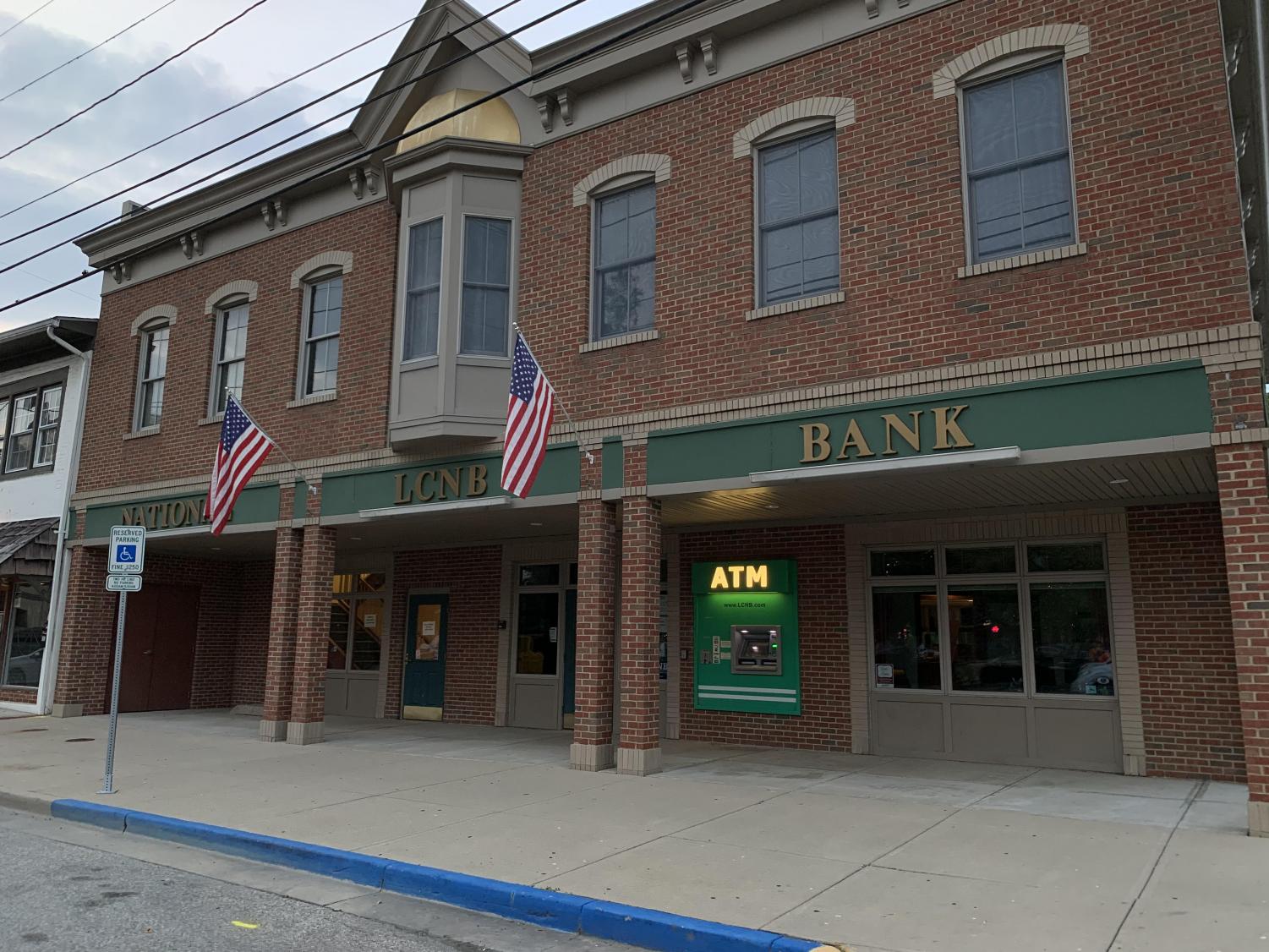 In the economic sustainability category, projects suggested include expanding patio areas for dining safety and advertising for local businesses. 
One option that many council members were discussing at the Sept. 1 meeting was providing free Wi-Fi throughout the city, especially if the local schools are going to continue to teach classes virtually. Greene is reaching out to Wi-Fi providers to research the cost of such a project, and plans to present her findings at the next meeting. 
"I'm pretty passionate about closing the digital divide and that's something I would love to do in our community," Greene said. "But to be honest, I don't know if we're going to have enough time and money to do what would be a widespread community project."
Though citywide Wi-Fi may not be feasible with the CARES money, Greene said it is important to think about for the future. 
"This is a good long-term goal for Oxford despite the CARES act," Greene said. "To provide Wi-Fi access to our residents and make sure that everyone in Oxford has access to broadband internet," would be a positive thing for the city.
Once resolutions are passed Sept. 15, the money can start being spent. 
"We can start writing checks very quickly from the city, so they can start implementing their projects right away," Greene said. "The clock is ticking for the deadline of expending this money."