Last chance to drink in street: Today is the last Red Brick Friday of the summer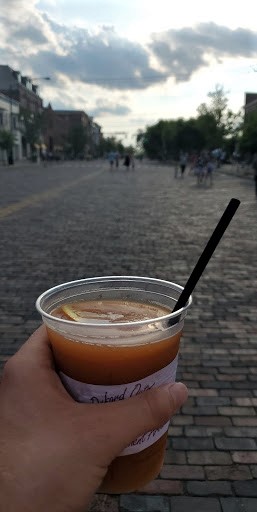 As the socially-distanced summer comes to a close, so does Oxford's series of Red Brick Fridays. 
The last Red Brick Friday, in which adults can stroll around the High Street DORA (Designated Outdoor Refreshment Area), with specially purchased cups of beer, takes place from 5 p.m. to 9 p.m. today.
The Red Brick Fridays began in June. Pedestrians came to support local businesses and enjoy the outdoor ambiance while maintaining a safe distance from others. Oxford hopes to continue the event during future periods when Miami is not in session and college students are not crowing the Uptown area.