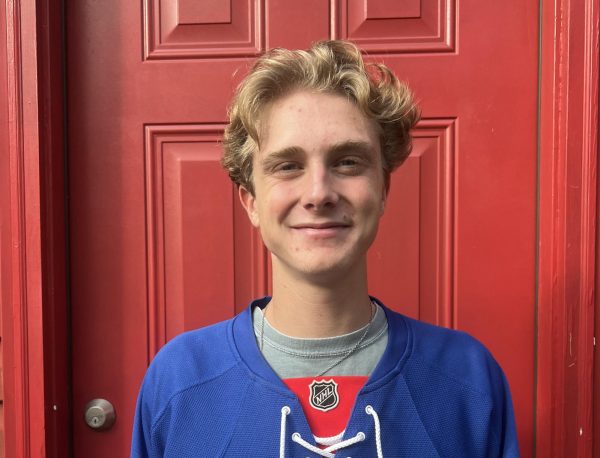 Talawanda will begin the winter athletic season with a team missing from the ice. Men's hockey athletes will no longer be lacing up their skates.
Jake Richardson, the athletic director at Talawanda, said that ice hockey was not cut because of budget concerns, but faded away because of a lack of players.
"The actual reason we don't have a team is because we had two large graduating classes back to back," Richardson said.
The team lost 11 seniors at the conclusion of the 2020-21 season, three years ago. It then lost 10 seniors at the end of the 2021-22 season, two years ago. That ended up being their final season.
"We only had six or seven kids signed up to play for the 2022-23 season," Richardson said, "and obviously that is not enough to run a team."
Zach Sens, who coached the team until 2020-21, said that the remaining players who hadn't graduated play for a variety of club teams, not affiliated with a school, including the Miami Jr. RedHawks.
"The team could return in a few years if the number of players increases in the high school and it gets administrative backing, which is very possible," Sens said.
James Anzano, a former Talawanda hockey player who graduated in 2022, said that he didn't know during the season that it would be the final one for the team. He said that he felt bad for the younger players who didn't get to experience their senior seasons on the team.
"It was such a fun team to be a part of," Anzano said. "I do think the team could make a comeback if there is a good coach who is willing to take the time and effort into making a team,"
But he had some doubts. With student-athletes filling the bench of the Miami Jr. Redhawks, they might not be able to fill the bench for the Talawanda high school team.
"I'm not sure there are enough [players] anymore," Anzano said. "Especially with the Miami Redhawks having their own high school team."