Since beginning a research paper on Mongolia as a first-year student over 10 years ago, Miami University alum Erin Jamieson has been working on her debut novel "Sky of Ashes, Land of Dreams," which will be published Nov. 1.
The historical fiction novel follows three young adults in a multigenerational story about "having dreams, finding love, and learning to survive in a tumultuous and sometimes brutal place," according to the book announcement on Type Eighteen Books' website. It is set in early 20th-century Mongolia.
"It's very much a story of coming of age and familial conflict and, also, resilience and finding hope in dark times, something I think is still extremely relevant today," Jamieson said.
The initial inspiration for the novel came from a research assignment about Mongolia that Jamieson, who grew up in Maineville, completed as a first-year at Wittenberg University. After transferring to Miami following her first semester, Jamieson said she never stopped researching and eventually came across an image that led her to start writing.
The first draft took Jamieson about four or five months to complete.
"I wasn't necessarily planning to write a novel," Jamieson said. "I just became really interested and fascinated, and over the years, collected information and found whatever sources I could."
Since obtaining her master's degree in creative writing from Miami in 2017, the 31-year-old has taught part-time at the University of Cincinnati Blue Ash and worked as a social media specialist and freelance writer. Currently, she is a senior lecturer at The Ohio State University.
In the acknowledgements page of her new book, Jamieson lists several Miami professors —  including Cathy Wagner, Brian Roley and Joseph Bates.
"They really were helpful in helping me refine my craft," Jamieson said. "All three of them, in different ways, challenged me to kind of step out of my comfort zone … and I feel like all three of them were just absolutely wonderful mentors and extremely supportive."
Wagner, a professor of English, taught Jamieson in several undergraduate poetry classes and a graduate mixed genre creative writing class. She also served on Jamieson's master's thesis committee.
As an undergraduate, Jamieson was "quiet with a sort of burning intensity," having already written a novel or two by the time she graduated with her bachelor's in 2015, Wagner said.
"The thing that I think is most notable is her utter commitment to the art," Wagner said. "She worked harder than almost any student I've ever seen."
According to The Ohio State University's website, Jamieson has had over 60 works published in literary magazines, has published two poetry chapbooks and has been nominated for a Pushcart Prize, an award for creative writing published by small presses and literary magazines.
Jamieson said she sets out to write several pages nearly every day and tries to make writing a habit. Although she used to keep a stricter writing schedule, she has found that writing at a slower pace is better for avoiding burnout. She often sneaks in a quick writing session after being awakened by her cat in the mornings.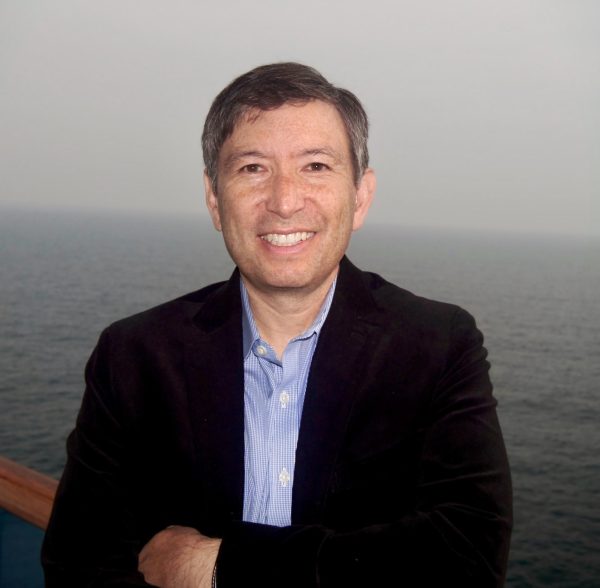 Roley, director of creative writing and professor of English, said he was "really impressed" by Jamieson's commitment to writing and has mentioned her success to several current students.
"I could tell even when she was an undergrad, she was very hardworking and motivated to do the writing but also to improve," Roley said. "She just had more of a clear idea about how much you have to improve as a writer and practice, and sometimes I don't think people realize that."
"A lot of people give up," he said.
Before coming to Miami, Jamieson said she was determined to write contemporary fiction, but her creative writing classes pushed her to explore writing she "wasn't even considering." Now, Jamieson's published works span genres, from poetry to fantasy to historical fiction.
Wagner said she is "so proud" of Jamieson.
"It's nice for the program whenever students publish," she said.
Jamieson said she has several other projects in the works, including a novella that is set to release in 2024.