Miami gets recognition for sustainability practices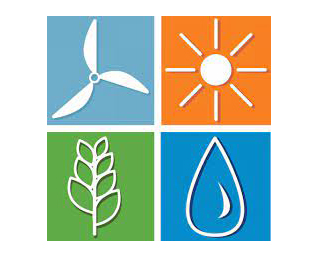 Miami University received the 2023 Green Achievement Award for Academia from Green Energy Ohio (GEO) for its efforts in sustainable energy policies and practices. 
Miami will be recognized for its achievement alongside other recipients June 1 in Dayton. 
Green Energy Ohio is a nonprofit organization that promotes environmentally and economically friendly sustainable options, practices and technologies. 
 "[Recipients] are the innovators, collaborators, educators, and leaders in their respective fields throughout Ohio, and we are proud to honor them," said GEO Executive Director Jane Harf.
Miami was recognized nationally among higher education for its facility efficiency improvements. Since 2008, the university has saved an estimated $95 million in utilities and reduced energy-based carbon emissions by 57%. 
Miami will also be awarded for its LEED-certified buildings and its commitment to sustainability in education with four undergraduate-related majors and one master's degree in Environmental Studies.