Miami art museum open house bids farewell to exhibitions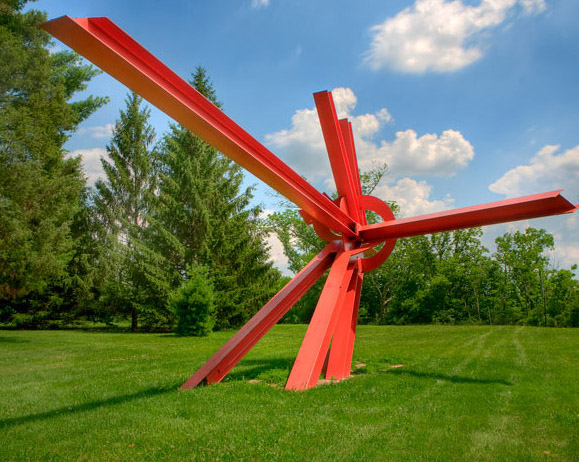 The Richard and Carol Cocks Art Museum is holding an open house from noon to 5 p.m. June 10 to allow a final opportunity to view current exhibitions before they are changed. These exhibits include  "Current Forms: Ohio Figurative Ceramics" and "Experiencing the Divine: Devotional Practices of Islam, Judaism and Christianity." The museum at 801 S. Patterson Ave. will also offer guided tours, activities, giveaways and chances to win museum memberships.
Permanent exhibits, including  "Art History at a Glance," "Global Perspectives," the "Charles M. Messer Leica Camera Collection" and the outdoor sculpture park will also be open. Admission and parking is free.
 Admission to the museum is free, and free on-site parking is available.
The museum's normal operating hours are from 10 a.m. to 5 p.m. Tuesday through Friday and noon to 5 p.m. Saturday.