MUPD impounds nearly 100 bikes in roundup
Helaine Alessio, professor and chair of the department of kinesiology and health, gave up her car seven years ago. She and her husband share a car, but she rides her bike two-and-a-half miles to work daily. 
"I ride a bike—rain, snow, sleet or hail," Alessio said.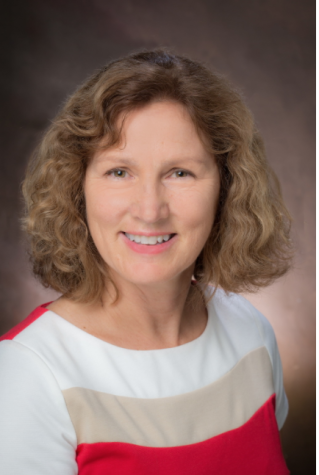 So, she was concerned when she received an email that the Miami Police would remove unlabeled bikes left around campus to be auctioned later in the summer. Alessio said she doesn't want fear to keep people from riding bikes to campus. 
"We can facilitate active transportation and not put barriers," Alessio said. "Let's grease the gears, not throw sand in them." 
Collection of bikes left in dormitories and on campus ended May 16, MUPD Sergeant Charles Howard said.
He said that this year MUPD collected an "impressive" total of around 90 bicycles and only one of those had to be returned to a faculty member. Last year, fewer than 50 bikes were collected. 
Howard said some of the bikes found this year are worth thousands of dollars, so new they even had the cardboard packaging left wrapped around them. 
"It's everything from brand new bikes to bikes that look like they've been through the wringer," Howard said. 
The revenue from the auction varies greatly from year to year, making it difficult to predict, according to Howard. The revenue goes into Miami's general fund.