Memorial to remember 12-year-old Talawanda student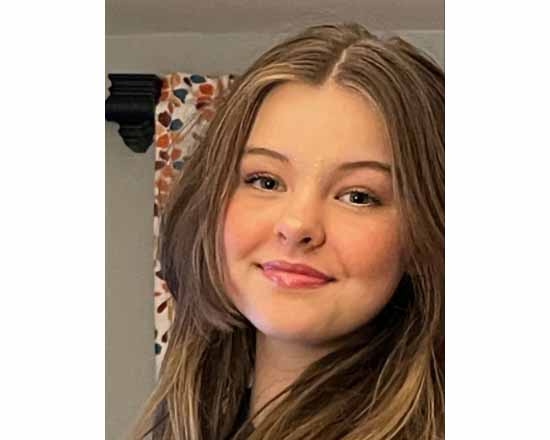 A memorial service will be May 27 for Abby Wood, the 12-year-old Talawanda Middle School student who died last week. 
The Butler County Coroner's office said on May 25 that the cause of death remained under investigation.
"Abby was very artistic, loving and caring with a unique, silly sense of humor," according to Barnes Funeral Home obituary. "She was the only bass clarinet player in the Talawanda Middle School band and aspired to join the high school marching band. She truly was a bright spark of joy in the lives of everyone she met."
The service will be at 2 p.m. May 27 at the Somerville Community Church, 207 South Walnut Street, Somerville, with Pastor Mark Crary officiating. The family will receive friends from noon to 2 p.m. Saturday at the church.
Abby is survived by her mother, Crystal Nicole Warren; her father, Cooper Wood; her younger sister, Emma Warren; her older brothers, Destin, Devin, and Aiden Wood; and her grandparents, Ronda and Kenny Strunk.
Memorial contributions may be made to the Talawanda Band Boosters, P.O. Box 546, Oxford, Ohio 45056. Questions may be sent to [email protected]
A GoFundMe was started to support Abby's mother, Crystal Warren, through this period. By May 25, the GoFundMe had raised nearly $10,000.
If you are thinking about harming yourself or know someone who is, call the suicide and crisis lifeline at 988.