Forum to discuss Talawanda budget constraints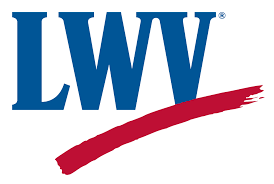 Oxford's League of Women Voters will engage with Talawanda School District board members in a moderated forum at 7 p.m. Monday, May 8.
The forum's main purpose is to hold a discussion on current district budget constraints and to learn more about the impacts that recent spending cuts will make, according to a press release from the League of Women Voters of Oxford. Talawanda superintendent Edward Theroux will be present, along with three other district administrators.
The meeting will be held over Zoom and is open to the public. Questions can be sent to [email protected].