No-hitter fuels Talawanda win against Mt. Healthy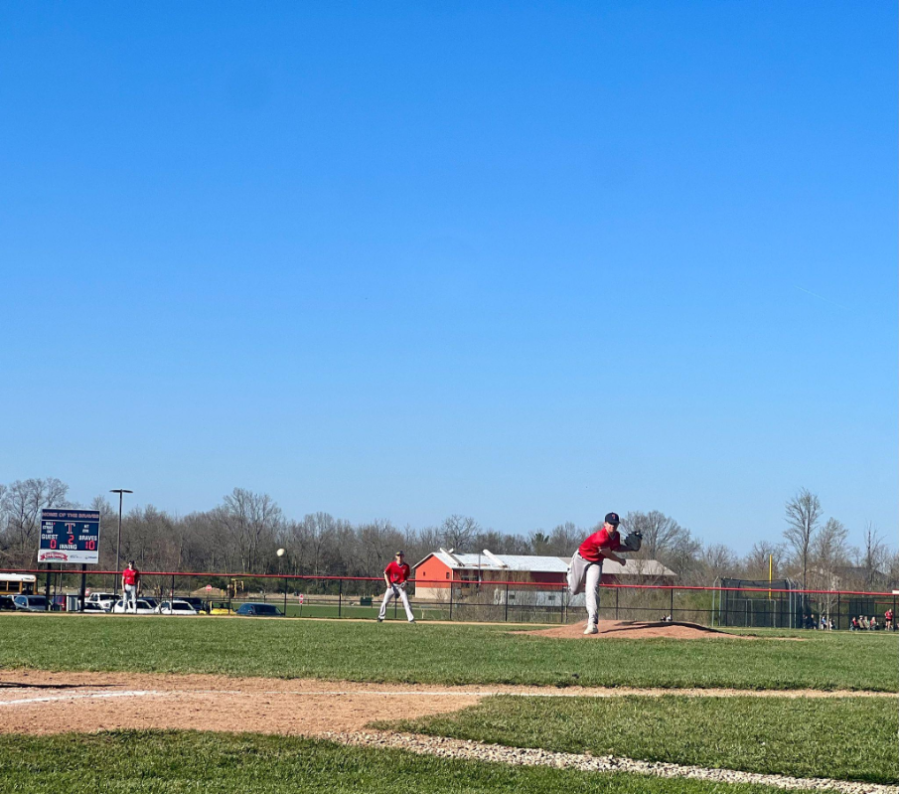 With Queen's "Don't Stop Me Now" blaring through the speakers between innings, Talawanda sophomore Nathaniel Iden pitched a no-hitter against Mt. Healthy High School for a 25-0, five-inning win on April 12.
Nathaniel Iden's 12 strikeouts helped pace his no-hitter against the Fighting Owls. The 6-foot-2 sophomore credits his growth as a pitcher to the support he received from his coaching staff and teammates.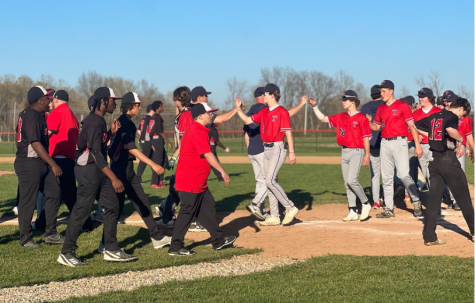 "It's easy to pitch when you have a defense like ours behind you," said Iden.
"Big Nate," a nickname well known to fans in the bleachers, currently stands in second place in the Southwest Ohio Conference with 21 strikeouts.
Offensively, the Brave saw contributions from up and down the lineup.  Sophomore Eddie Tanner contributed five hits and teammate Max Mesler added three, including a grand slam in the second inning. The Indiana Wesleyan University commit currently leads the conference in home runs and RBIs.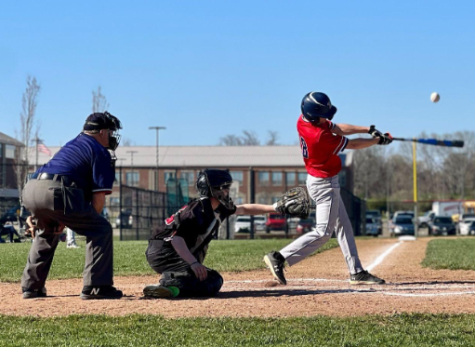 "Monday, I started off 0-3. I was pretty down, but [coach] Zipko told me to 'just stay loose.' I did what I know how to do," Mesler said after the game.
Zipko said he was pleased with the team's focus despite the lopsided score.
"They had a good approach at the plate, they did the job they were supposed to do," said Zipko. "Regardless of the score, we worked on the things that we needed to work on to be prepared for the rest of the season."
The Brave is first place in the conference with a 5-0 record (8-4 overall). On April 13, the Brave saw its six-game winning streak snapped as it lost 10-0 to Moeller High School in Cincinnati.  Talawanda returns to action April 17 at home against SWOC rival Harrison.