Stanford historian lectures about native sovereignty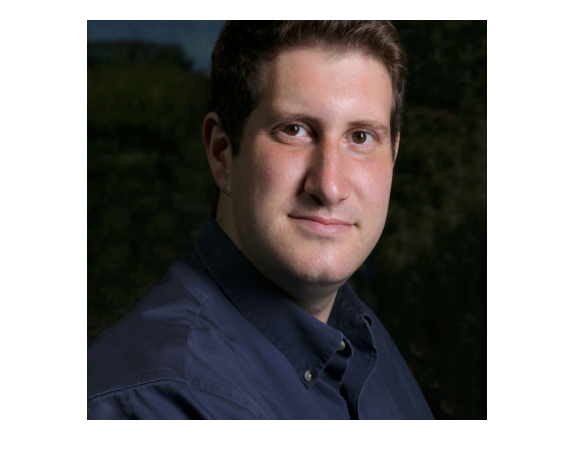 Stanford University Historian Gregory Ablavsky will lecture on "The Past, Present, and Future of Native Sovereignty in Federal Law" at 5 p.m. March 15 Shideler Hall room 152. 
Ablavsky focuses on early American legal history, and specifically on sovereignty and property in the early American West. He has written about the history of the Indian Commerce Clause, the balance of power between state and federal government and the importance of Indian affairs in shaping the U.S. Constitution. 
His book, "Federal Ground: Governing Property and Violence in the First U.S. Territories," was published in 2021 by Oxford University Press. His work has received the Cromwell Article Prize and the Kathryn T. Preyer Prize from the American Society for Legal History.