Pyramid Hill to celebrate its founder with daylong celebration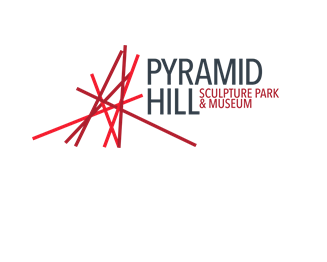 Pyramid Hill Sculpture Park & Museum will host Founder's Day March 11 to celebrate founder Harry T. Wilks. Wilks purchased the first 40 acres (now more than 300) of Pyramid Hill's property to build his home in 1986. Wilks opened Pyramid Hill Sculpture Park & Museum in 1997. He remained dedicated to sharing these passions with the Hamilton community until he passed away on his 89th birthday in 2014. 
With free admission for everyone, Pyramid Hill Park plans to reopen the Pyramid House for public tours and present a refreshed display at the Ancient Sculpture Museum. There will be a ribbon cutting ceremony at 11:45 a.m. March 11 to celebrate the reopening of the Pyramid House. At 1 p.m. attendees can enjoy a presentation by Steven Tuck, a history professor  at  Miami University of the ancient sculptures now being stored in the House.  
According to the Park and Museum, the Pyramid House, Wilks' private residence, is not only the namesake of the Sculpture Park, but has been featured in Architectural Digest. Park visitors can take a self-guided tour of the Pyramid House (noon-5 p.m. Friday- Sunday; 11 a.m.-11:45 a.m. Monday-Thursday). These tours are included in park admission for the general public and are free for members.
The day will include an opportunity to see the park's newest features, including Transition, carved during Hamilton Sculpture Week 2022, and the world premiere of Jill Krutick's "Coral Beliefs," featured in the contemporary gallery of the Ancient Sculpture Museum. 
"We hope visitors will take advantage of Founder's Day to honor Harry T. Wilks' and his vision for Pyramid Hill Sculpture Park," said Bryan W. Knicely, the executive director of Pyramid Hill in a press release. "We welcome you to experience art in nature, the way Harry intended, as well as learn more about what's in store for the rest of 2023."
Admission to the park will be free on Founder's Day during regular park hours, 9 a.m. – 5 p.m.