Talawanda student's family files sexual abuse lawsuit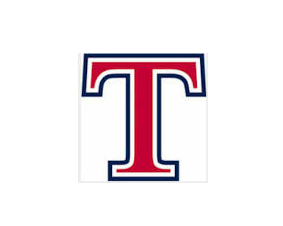 The family of a Talawanda Middle School student has filed a civil lawsuit against a former teacher accused of sexually abusing their daughter by inappropriately touching her in a seventh-grade classroom.
Paul Stiver, of Germantown, was allowed by the Talawanda School District to resign for "personal reasons" in July 2022, according to the lawsuit filed in the Butler County Court of Common Pleas on Dec. 1 by litigation firm Freking Myers & Reul based in Cincinnati. 
According to the complaint, the student's allegation was later substantiated by a Title IX investigation that revealed multiple reports of similar sexual harassment incidents from other students dating as far back as the 2016-17 school year. 
However, the lawsuit noted that the Oxford Police Department "refused" to bring criminal charges against Stiver and that his Ohio teaching license remains valid through 2024.
According to the lawsuit, the victim was 12 at the time of the incident in December of 2021 and has suffered from serious bouts of depression, including suicidal ideation, which has required  medical intervention. 
The lawsuit lists numerous claims against Stiver, including assault and battery, intentional infliction of emotional distress, child endangerment, and child abuse. 
No other parties are named as defendants in the suit. 
Stiver could not be reached for comment.