Talawanda Football coach acknowledges struggles, praises teaching moments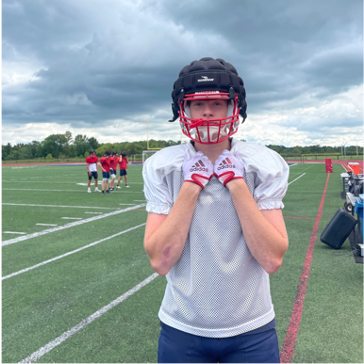 The Talawanda High School football team looks to take home its first win of the 2022 season with a road trip at undefeated New Richmond.
Second-year football head coach Jay Volker told reporters last week that while his 0-3 record might not be ideal, his focus on the season hasn't changed. Volker, who also serves as a worker at the Butler County Educational Service Center, said helping his players mature through high school was also an important facet of his coaching.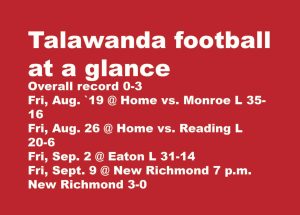 "I was told by people when I took the job that it wasn't about wins and losses," Volker said. "We want to help them become adults."
Volker said that while he understands how important it is to win, he also wants to give his players life lessons they can take with them after it's time to take the pads off.
"Adult decisions have adult consequences," Volker said. "If I don't show up for work I get fired, if they don't show up for practice there is gonna be some sort of consequence."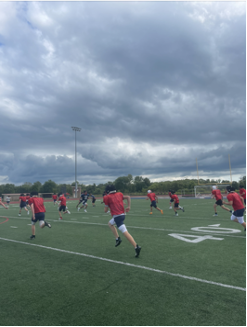 Talawanda has faced Monroe, Reading, and Eaton so far this season, losing all three games while being outscored 36 – 86. This comes off a 2-7 2021 season.
While the team's success hasn't been shown on the field so far, Talawanda's players said they support their new coach's playing scheme as well as his openness and dedication to his players.
Starting wide receiver Hayden Marcum praised his coach for being someone he feels comfortable talking to.
"Volker's coaching is so different from my first-year coach," Marcum said. "He is really funny, you can relate to him, you can talk to him, we really respect him."
Starting defensive lineman DJ Morris-Williams said he respected his coach's dedication to the team in the early stages of his first season.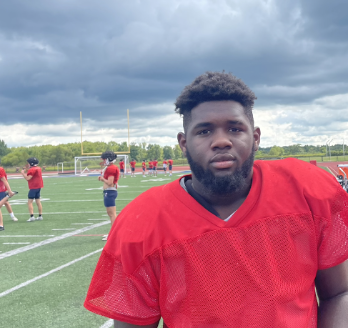 "It feels like [Volker] cares more," Morris-Williams said. "He puts time and effort into his players."
Middle linebacker Blake Dethrage praised his coach's playing scheme.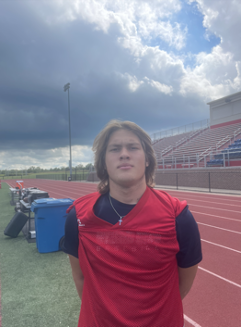 "The game is speeding up," Dethrage said. "His coaching style is keeping us up to date with the game."
Volker said his coaching style was inspired by Jim Hilvert, one of his football coaches at Thomas More University in Crestview Hills, Ky., who now coaches at Baldwin Wallace University in Berea. After college, Volker worked as an assistant recruiting specialist for the Georgia State football team, where his brother is a coach.