Oxford prepares for halloween festivities
A wide variety of ghosts, goblins and other frightening creatures haunt the Oxford area during the coming week — all in fun of course. We've compiled a list of events for your scary entertainment, so throw on your costume —  whether it's homemade, last minute or store bought — and enjoy the spookiest time of the year.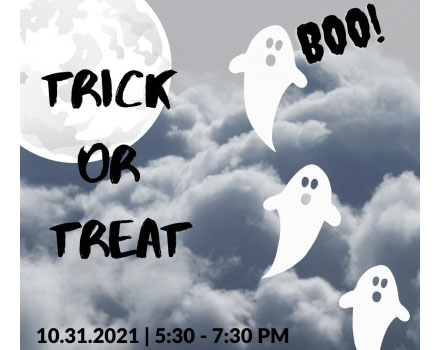 Talawanda High School will be hosting a "trunk or treat" event, where those hosting a trunk will decorate the back of their cars and pass out candy or other goodies. Guests are encouraged to dress up and come to the school parking lot 6 p.m. to 8 p.m., Friday Oct. 29. There will be a costume contest, face and pumpkin painting and games. The event is for students grades six and below and is open to all Talawanda School District students. 
Oxford Bible Fellowship, 800 S. Maple Ave., holds its trunk-or-treat event, 7 p.m. to 8 p.m., Tuesday, Oct. 26, with a rain date the following evening. In addition to candy, the church will serve hot dogs and cocoa.
Another trunk-or-treat will be held 6:15 p.m. to 7:15 p.m., Wednesday, Oct. 27, at Miami University daycare, 401 Western College Drive. Open to the community, the event is safe and family-friendly.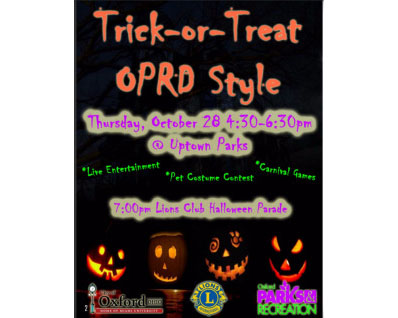 The Annual Lions Club Halloween Parade returns to Oxford at 7 p.m., Thursday, Oct. 28. The parade begins in front of You're Fired pottery, 6 N Beech St. Led by the Talawanda marching band, the parade will move down High Street to the main stage in Uptown Park. Before the parade the celebration will start in Uptown Park at 4:30 p.m., with a pet costume contest, family games and trick-or-treating at uptown businesses. 
At Miami University, there will also be events that are open to both students and the community.
Thursday, Oct. 28 MAP and Spectrum hosts a HalloQueen Drag Show. The event will feature queens from Cincinnati including Kisha Summers, Scarlett Fever and Sarah Jessica Darker. The event will be from 9 p.m. to 11 p.m. in Armstrong Pavilion.  
Join in the Halloween Skate event at Goggin Ice Center, 3 p.m. to 5 p.m. Saturday, Oct. 30. Admission will be $7.50 and includes skate rental. 
The Oxford Community Arts Center, 10 S. College Ave., got an early jump on the frightful fun with its annual Howl at the Moon fest Oct. 20 and includes its eerie haunted garden.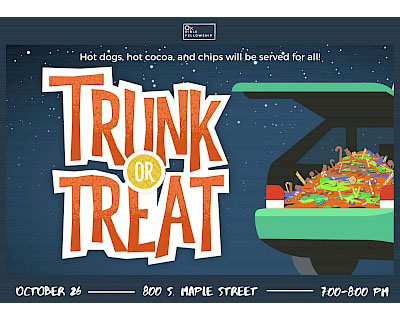 The official trick-or-treat hours in the City of Oxford are set for 5:30 p.m. to 7:30 p.m., Sunday, Oct. 31. 
Other Butler County communities also are trick-or-treating Oct. 31, but with varying hours: 
Fairfield – 6 p.m. to 8 p.m.

Hamilton – 6 p.m. to 8 p.m.

Liberty Township – 6 p.m. to 8 p.m.

Madison Township – 6 p.m. to 8 p.m.

Middletown – 6 p.m. to 8 p.m.

Monroe – 6 p.m. to 8 p.m. 

Trenton – 5:30 p.m. to 7 p.m.

West Chester – 6 p.m. to 8 p.m. 
Don't forget to leave your porch light on if you want the trick-or-treaters to know you're home!