Fallen tree during storm causes temporary closing of Main Street
Heavy wind and rain blew a tree down across utility wires and blocked South Main Street at Wooster Place on Thursday afternoon.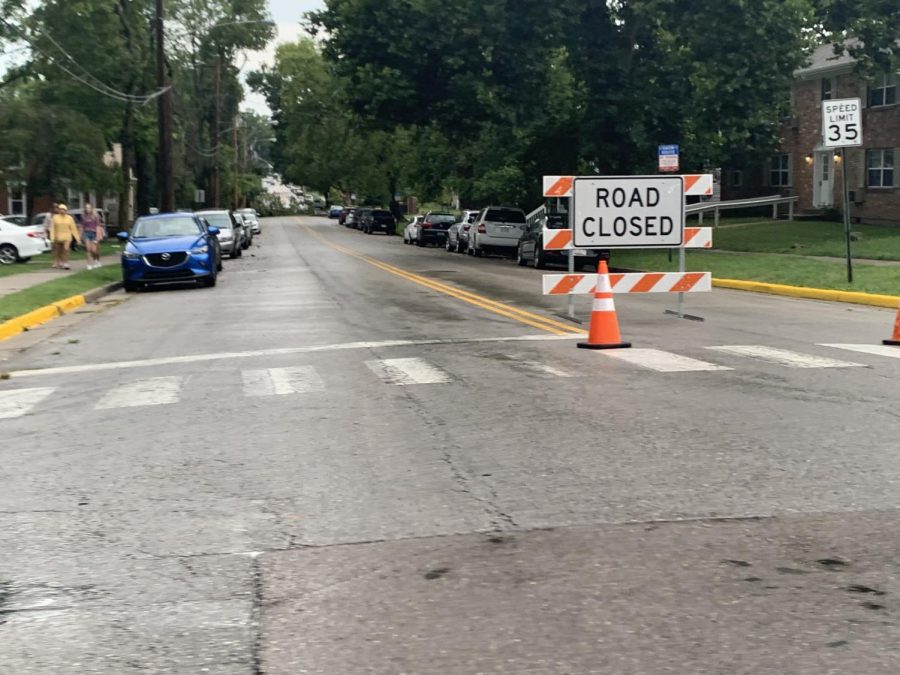 Oxford Police issued an advisory shortly after 4 p.m. that the 300 and 400 blocks of Main Street had to be temporarily closed because of the incident. Residents in the area reported a brief power outage immediately after the wires came down, but power was quickly restored.
Police issued a second advisory at 1:20 a.m. Friday, saying the road had been cleared and traffic was fully restored.