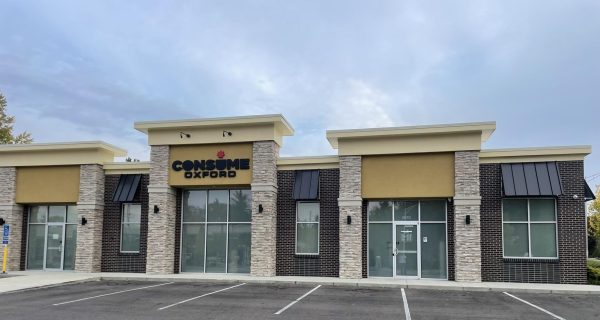 At least three local businesses — VIP Smoke Shop and both of Oxford's medical marijuana dispensaries — plan to pursue licenses to sell recreational marijuana if Issue 2 passes Nov. 7.
Issue 2 asks Ohio voters if they want marijuana to be regulated in a manner similar to alcohol.
"I think Ohio politicians will grant recreational permits to existing medical dispensaries," said Will Pesenecker, general manager of Pure Iconic, a medical marijuana dispensary on College Corner Pike. "I don't think they'll make us re-apply."
The manager of Oxford's Consume dispensary, Deanna Evans, said that if Issue 2 passes she expects a long wait before recreational marijuana will be sold from the South Pointe location.
"I think it's like a seven-month waiting period," she said. "No one can really go fully recreational until they have followed all the proper set up."
She said that the Oxford dispensary is the only of Consume's 13 stores that doesn't sell recreational marijuana. The company's other locations are in Michigan, Illinois and Arizona.
"I think it's going to be a lot like Illinois," she said, "where it's just still very regulated and not by the Board of Pharmacy but by the Department of Commerce."
She predicted Ohio will adopt rigid regulations which will make it hard for stores to open, but would keep the market from becoming saturated.
The owner of VIP Smoke Shop, Tommy Sheikh, said he will pursue a recreational cannabis license for the College Corner Pike location if the ballot measure passes in November.
"We are looking to get the permit," he said.
Sheikh went on to say that he plans to sell the same merchandise as now, with the addition of marijuana.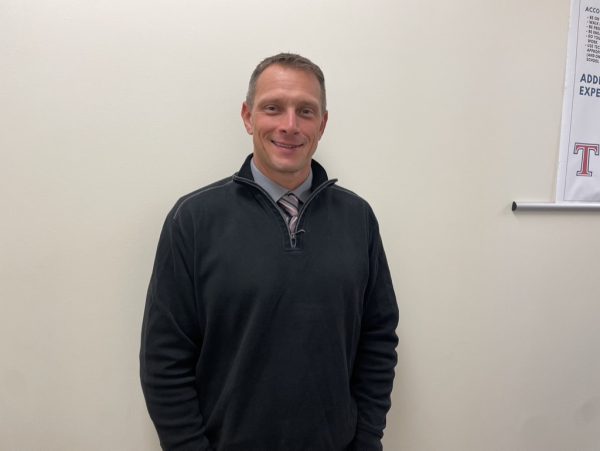 Talawanda High School principal Scott Davie said that many high school students already use marijuana, so he doesn't expect to see a major increase if Issue 2 passes. Since the proposed age for recreational purchases is 21 years old, he doesn't believe students would be able to purchase it directly from dispensaries.
"I think as family members have access to this stuff in their homes," he said, "they are going to have to be cautious about it because there are students in that home that might take it to school."
Davie said that when students are caught with alcohol or cannabis, they're automatically suspended for 10 days and recommended for expulsion from the school. A nicotine vape is not an automatic suspension, he said.
He said the school disciplined between about one and three students per month for drugs or alcohol over the past 18 months.
Davie said that enforcement in the school would remain the same regardless of the outcome of November's vote.