Interfaith Center needs tenant to keep its building in Oxford
The Interfaith Center, a non-profit organization dedicated to promoting diversity and peace and educating college students about other faiths, is seeking new tenants for the house it owns across from King Library adjacent to Miami's campus.
The organization has leased space to the Hazelden Betty Ford Foundation for the past three years, which has held Alcohol Anonymous meetings and other events. However, the foundation is moving out in July, leaving the Interfaith Center uncertain about how it will continue to pay for its building.
Kerri Cissna, the executive director of the Interfaith Center and a professor of entrepreneurship at Miami, said if another tenant is not found, the organization may have to sell the building and move all its events online, which would be the worst-case scenario. 
"We need to have this building rented in order to stay afloat," Cissna said. 
The Interfaith Center is a non-profit organization with the mission of fostering diversity and peace and teaching college students about other faiths. It hosts prayer space for students who don't have access to a mosque, synagogue, gurdwara or temple, said Navkiran Chima, co-chair of Multifaith Engagement for Transformative Action and president of Sikh Student Association.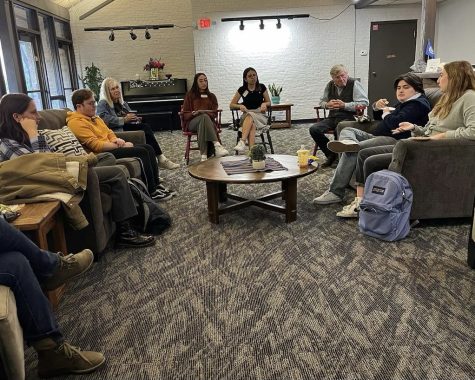 According to Chima, she has utilized the Center for events when finding space on campus is challenging. Chima further said students belonging to minority religions on campus are required to drive 30 to 50 minutes to access a place of worship. 
"Being part of a community and prayer is a completely different feeling and experience," Chima said. "Knowing that there is the Interfaith Center and community that sees me and recognizes me is really important too, it's hard to find spaces on campus that do that."
"It would be cool to see the Interfaith Center be the headquarters for religious groups on campus, especially those who are underrepresented," she said.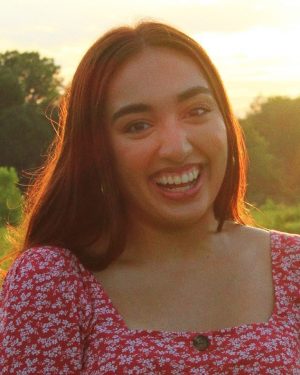 Cissna said she is teaching a group of entrepreneur students who are brainstorming alternative ways to generate revenue for the Interfaith Center. 
Currently one office is rented in the center to Oxford Citizens for Peace and Justice.
"We are looking at many options, possibly a food pantry, or even an interfaith child care center, all options are on the table right now," she said.
Onur Tektas, intern at the Interfaith Center, imagined how a revitalized center could also host movies for the community or pop-up shops. 
"If we lease out the entire building, we would want to have someone that is centered around our beliefs, making it as inclusive as a place as possible, retaining the mission of the Interfaith Center," he said.
"The space is really a positive environment, and an opportunity to learn," he said. "People can come to learn if they want to, and listen."