Former Russian journalist to speak about Ukraine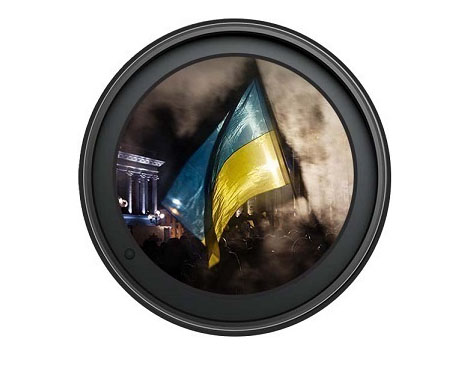 Soviet-born British journalist, author and TV producer Peter Pomerantsev will deliver a talk from 4:40 to 6:30 p.m. Sept. 28, Wednesday, at Miami University's Shideler Hall 152.
The talk will focus on Ukraine. Born in Kyiv, Pomerantsev worked in Russian TV in the early 2000s before emigrating to England. He has published two books on Russian propaganda: "Nothing is True and Everything is Possible: The Surreal Heart of the New Russia" in 2014 and "This is Not Propaganda: Adventures in the War Against Reality" in 2019.
The event, which may also be viewed on Zoom, is sponsored by the Havighurst Center for Russian and Post-Soviet Studies.