Editor says farewell to the Oxford Observer
By David Wells, editor of the Oxford Observer
May 13, 2022
If you read last week's Oxford Observer, you know that what you are reading now is the last edition of this four-year-old experiment that I will be editing. 
My retirement from Miami University comes with the end of the spring semester. Retirement comes with many benefits but also sadness over having to give up something you have grown to care about. That is the case with me and the Observer.
The Observer was conceived to provide news coverage for the city of Oxford and the surrounding townships that make up Talawanda School District. It wasn't going to focus on Miami University or its students – although we publish plenty of stories about both. The Observer aims for the stories about the non-Miami parts of the community – local government, local schools, local traditions, problems and celebrations.
When we started in the fall of 2018, I wrote a column saying our goal was to hold "a mirror to the face of the community, reflecting the joys, the sadness, the successes and the failures for all to see."
I think we have succeeded in that task, bringing you stories for 44 weeks a year that cover everything from elections to the COVID-19 pandemic to the Kiwanis Club pancake breakfasts. 
Like any news organization, the Observer depends on its readers – for support, for feedback and for tips. You have provided that. Each week we garner more than 2,500 page views on the first two days after publication with more readers through the rest of the week as people share the stories with others. In 2021 we received a total of more than 200,000 page views. We frequently hear from you on our email account, [email protected] with tips, story ideas, praise and, sometimes, complaints. We welcome it all.
But the success of the Observer is not mine. It belongs to the dozens of students who have staffed it over the years. Each semester a new class of students showed up wanting to cover the city. Most of them weren't exactly sure what that involved, but by the end of each semester they talked of breaking out of "the Miami bubble" and learning what it is like to live in Oxford if you are not a college student. 
It was hectic, running a news operation with a brand new staff every 15 weeks, but I never worked with more dedicated reporters.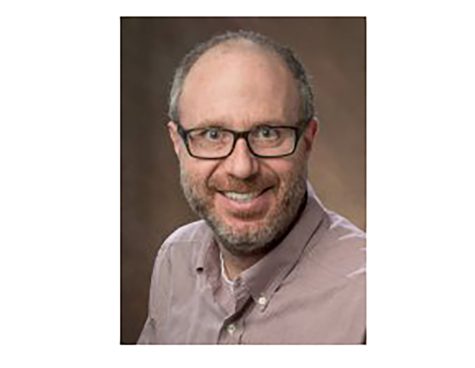 So, after spending 35 years in a newsroom and almost 12 years in a classroom, I have decided to retire. The Observer, however, is not going anywhere.  We are taking a one-week break at the end of the semester break and will return Friday, May 27 with a new edition. Steve Siff, my friend and colleague in Miami's Department of Media, Journalism & Film takes over as editor on that day. I hope you will give him the same support and encouragement you have shown me.