Upcoming arts events include gala, yoga and a capella performance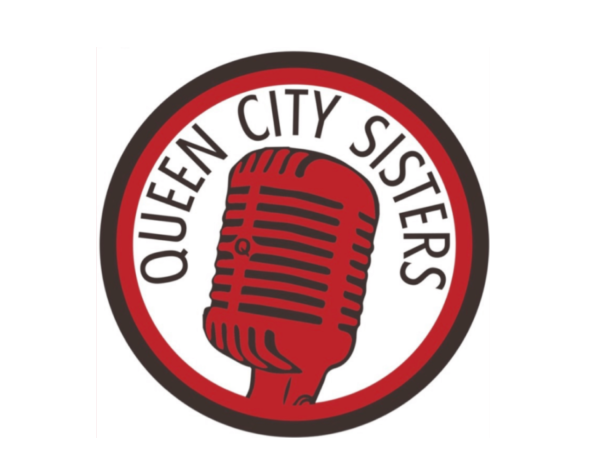 A cappella group performs at OCAC April 8
The Queen City Sisters, an a cappella women's trio, presents a program of tight harmony of songs from the 1930s through the 1950s, 7:30 p.m. Friday, April 8, at the Oxford Community Arts Center, 10 S. College Ave.
The free event is part of the center's "2nd Friday," program. The performance will be preceded by a 6 p.m. reception in the center's ballroom. 
For those unable to attend in person, the performance will be available on the OCAC YouTube Channel's 2nd Friday link.
# # # 
Yoga in the natural setting of Pyramid Hill
Yoga in Nature returns to Pyramid Hill Sculpture Park and Museum for its spring session starting Thursday, April 7, with new instructor Anna Conese.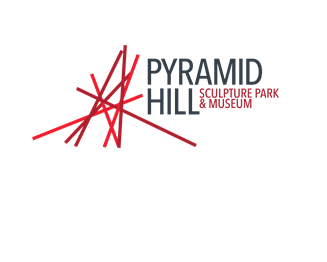 Conese trained in Hatha and Vinyasa and has been teaching since 2019. She is passionate about teaching at all levels of rigor and experience, and her Vinyasa workshop focuses on connecting the mind and body through breathing and flexibility improvement. 
This session is five weeks long and takes place every Thursday at 6 p.m. Classes last an hour and will be located in the meadow outside of the Lodge area if weather permits. People with all levels of experience are welcome. 
Pyramid Hill, 1763 Hamilton-Cleves Road, includes an outdoor sculpture collection, a pioneer house and an ancient sculpture museum on 335 acres.
Single-class passes are $15 and an all-class pass, which includes all five classes in the session, is $60. Participants are asked to provide their own yoga mat or beach towel and a water bottle. Online registration can be done here.
# # #
UNIDOS, Miami University's Latinx student organization, is hosting a Noche De Gala (Gala Evening) 8 p.m. Saturday, April 2, in the Fritz Pavilion on the third floor of Armstrong Student Center.
The event is open to all Miami University students, and there will be a small dance Festejo and Latin pop dance performance at the beginning. Festejo is an Afro-Peruvian dance that celebrates the emancipation of slaves. 
There will also be snacks, dancing and a photo booth. Tickets are $10 for a single and $15 for a pair.