Oxford Presbyterian and Community Blood Center to host blood drive April 8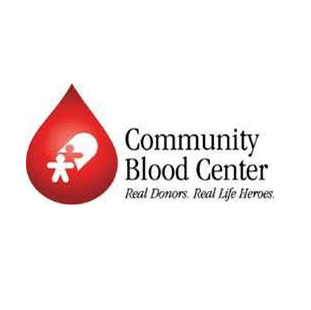 Oxford Presbyterian Church is sponsoring a blood drive in cooperation with the Community Blood Center from 9 a.m. to 3 p.m. Friday, April 8, at the church, 104 E. Church St.
The Community Blood Center (CBC), based in Dayton, is the blood provider to 25 hospitals in Ohio and Indiana, including McCullough-Hyde Memorial Hospital in Oxford. 
Anyone who registers to donate for any CBC blood drive between April 2 and April 13, will automatically be entered into a drawing to win a 35-pound Esther Price chocolate Easter bunny, according to CBC. 
Prospective donors can schedule an appointment online at www.DonorTime.com or call (937) 461-3220
Donors are required to provide a photo ID that includes their full name.  Past CBC donors are also asked to bring their CBC donor ID card.  Donors must be at least 17 years of age (16 years old with parental consent), weigh a minimum of 110 pounds (and be in good physical health.)