Man indicted for rape of Miami student asks that evidence be thrown out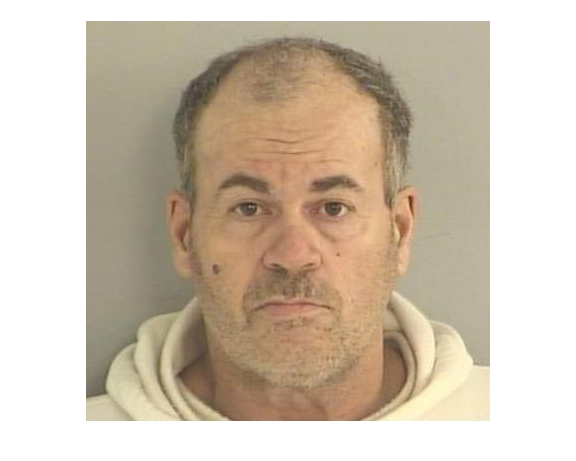 An Indiana man awaiting trial for a 2006 rape in Oxford, has asked that key evidence against him be thrown out because of what he claims is a flaw in the search warrant that was used to collect his DNA.
A hearing on the matter is scheduled for March 17 in Butler County Common Pleas Court.
Lloyd Ailes, 58, was indicted for rape, aggravated burglary and aggravated robbery with a firearm for the attack that took place against a Miami University student on Jan. 9, 2006, in the victim's off-campus apartment. According to the indictment, Ailes forced his way, sexually assaulted the victim and stole $60. 
DNA was collected from the scene in 2006 but did not match any police records, which led the investigators to use genealogical tracing to locate the suspect's father and mother. Ailes was taken into custody Dec. 9, 2021, using a search warrant to collect DNA from the suspect. 
The search warrant was initiated by Paul Newton, an investigator in the county prosecutor's office, but was signed and submitted by a man named Joseph Baker. According to a motion filed by David Washington, this conflicting signature should invalidate the search warrant. Washington also argues there was not a sufficient 'probable cause' for the search warrant, which renders the evidence obtained inadmissible in court. 
Ailes is being held in the Butler County Jail on a bond of $500,000. His trial is set for May 23.