Pyramid Hill Sculpture Park and Museum to celebrate Founder's Day with free admission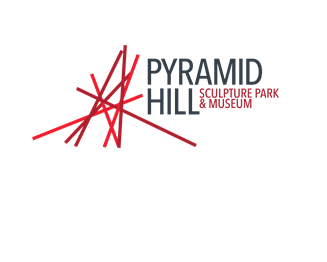 Pyramid Hill Sculpture Park and Museum hosts its 8th annual Founder's Day event, 9 a.m. to 5 p.m., Friday, March 11, in the park at 1763 Hamilton-Cleves Road.
The park will be open free of charge that day to honor the birthday of founder Harry T. Wilks, on whose estate the park was created. Wilks, who died in 2014, was a prominent Hamilton County attorney and philanthropist who gave generously to the arts and education.
A graduate of Miami University, he served as a member of the school's board of trustees and established the Wilks' Lecture Series. His donations to the school include the Wilks Auditorium in the Armstrong Student Center and the Wilks Conference Center on Miami's Hamilton Campus. 
The goal of the park is to combine art and nature. It has over 80 sculptures and includes artwork from Greece, Rome and Egypt. Some sculptures date back to 1550 B.C.E.