Miami music groups present first concert of spring semester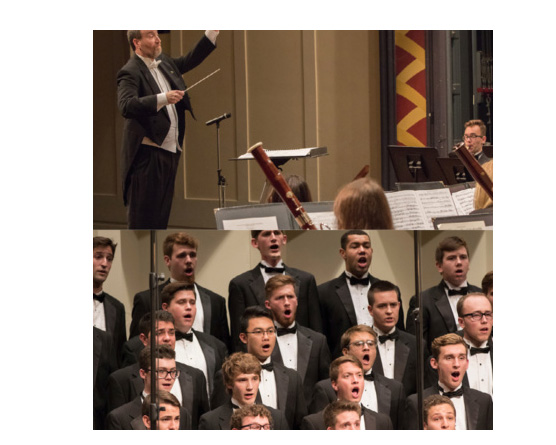 The Miami University Wind Ensemble and Men's Glee Club will present a concert, 7:30 p.m. Wednesday, Feb. 2, in Hall Auditorium, 101 S. Campus Ave.
The performance will be a preview of the ensemble and glee club's upcoming performance at the Ohio Music Educators Association conference, Feb. 3 through Feb. 5, at Baldwin Wallace College, Berea, Ohio.
The event is free of charge and open to the public.