Goggin hosts free noon Friday skate for Miami students and employees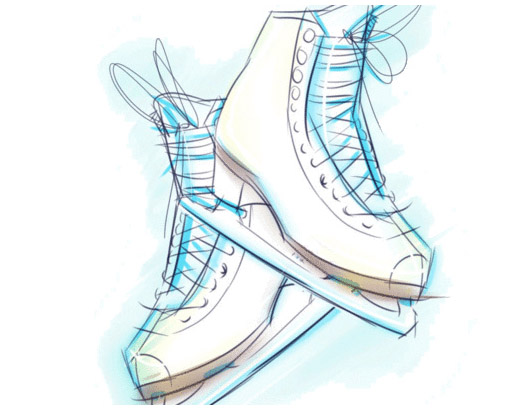 Get some lunchtime exercise on the ice every Friday from Jan. 7 through April 22, at Goggin Ice Center, located at 610 S. Oak St.
The ice is reserved for public skating from 12:10 p.m. to 1:10 p.m. each Friday.
There is a $5 admission fee for the general public, with free skate rental. Anyone with a Miami University ID can also get free admission under the Healthy Miami program. Pre-registration is required.